Rising Up with Sonali creates premium content for online audiences only that include extended interviews, speeches from our exclusive speaker series, and other extras. Subscribe, rent, or buy. All proceeds benefit the production of this all-women, independent, hard-hitting news show!
Prices are:
$9.99 a month to subscribe to all our content
$1.99 to rent one of our premium videos for 48 hours
$4.99 to own a premium video
NOTE: If you encounter problems accessing any videos on VIMEO, please contact support@vimeo.com.
Visit our Premium Content Page on Vimeo to sign up or browse through what's available now: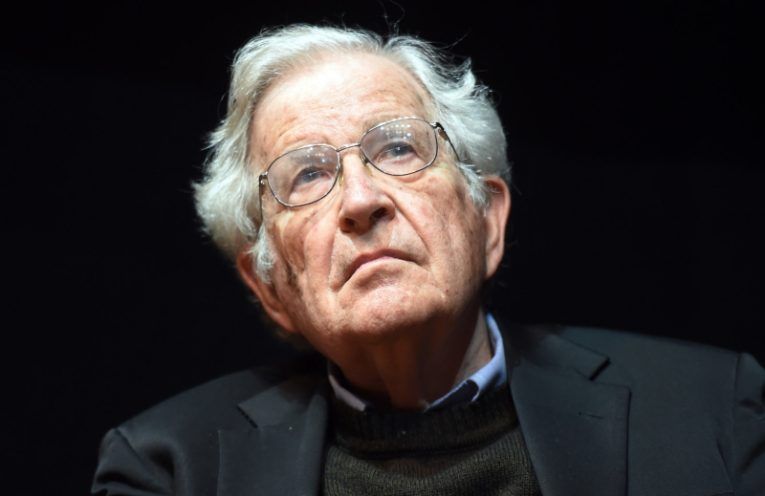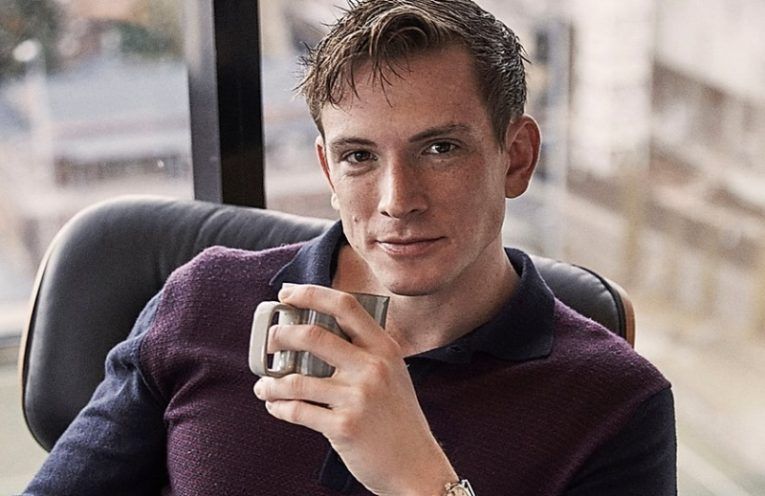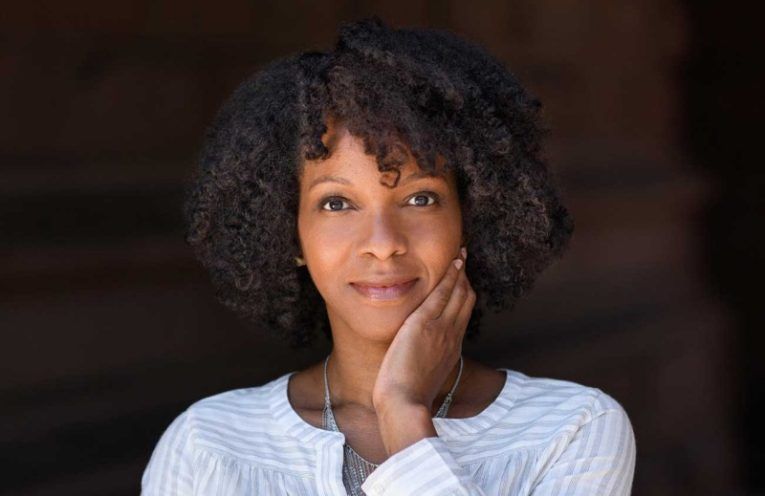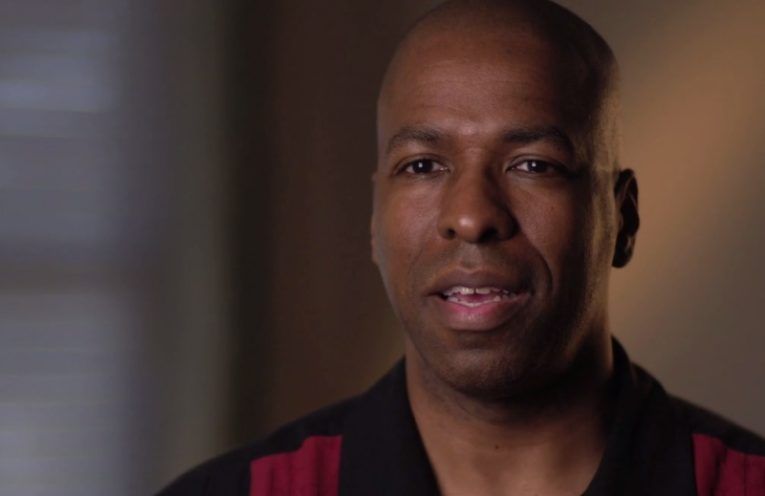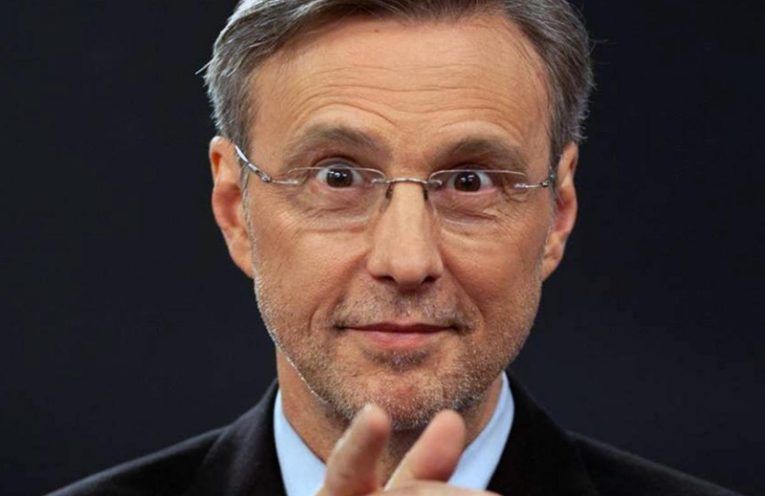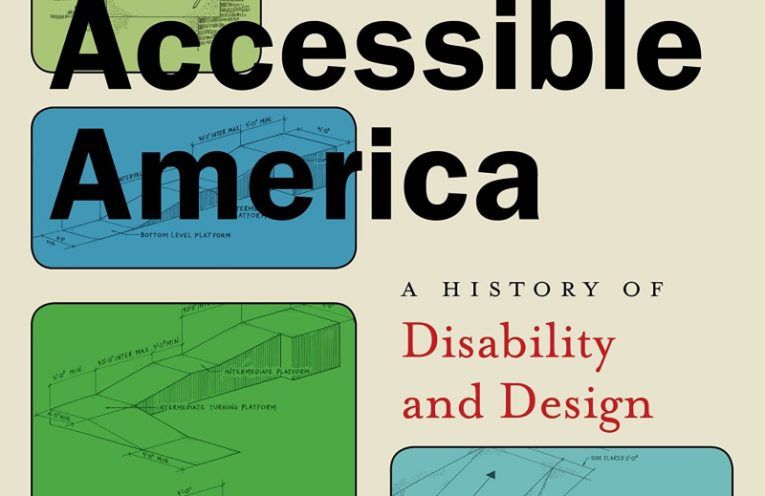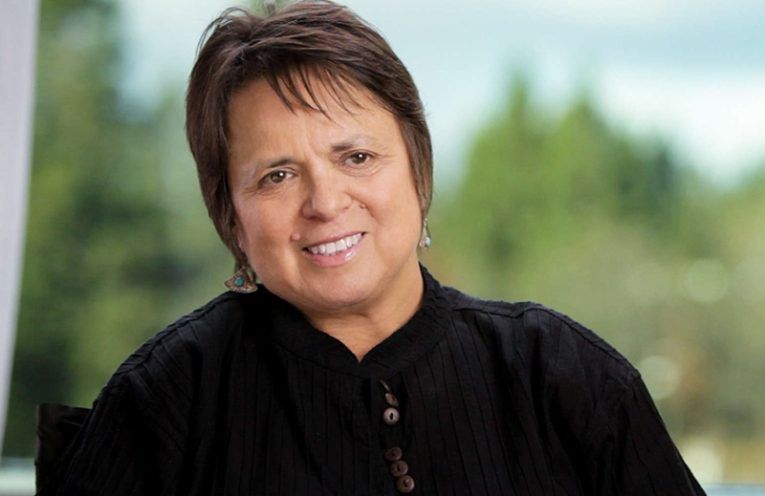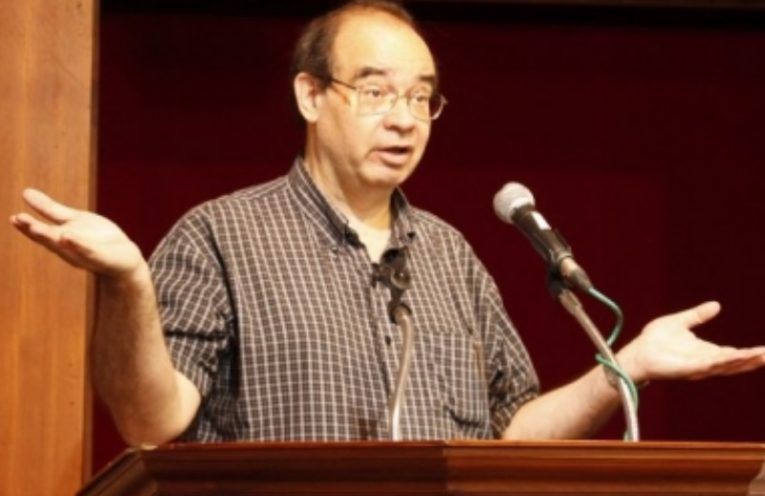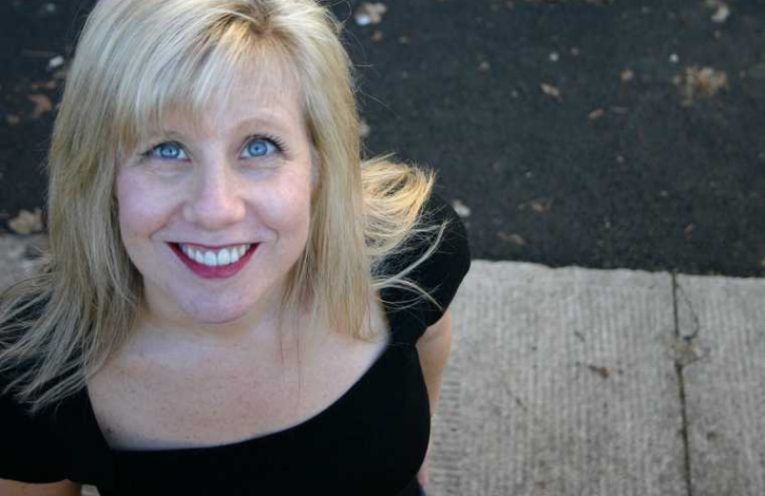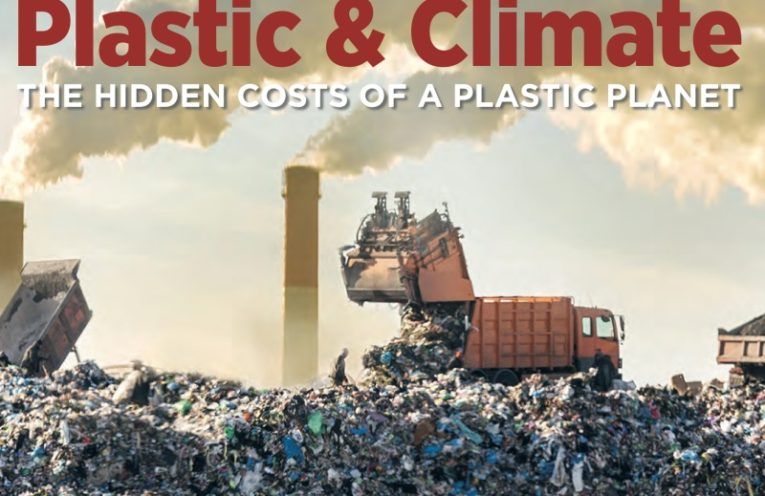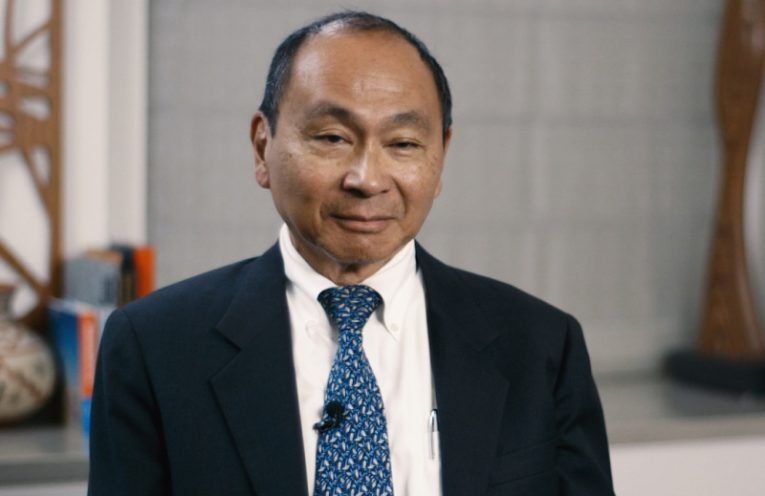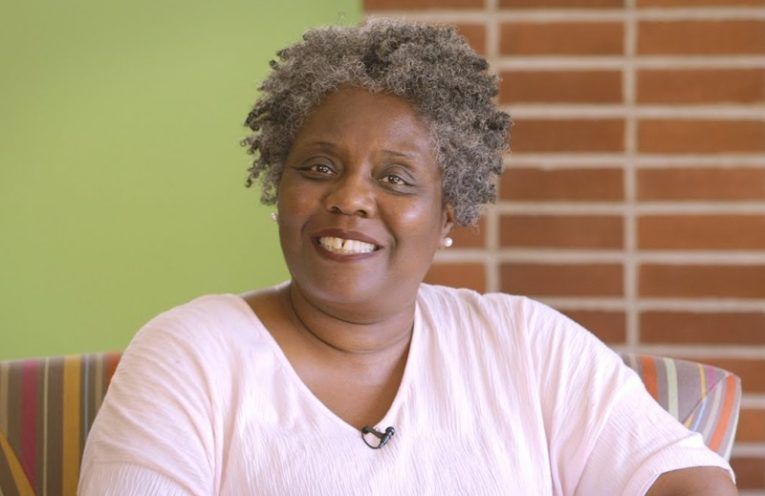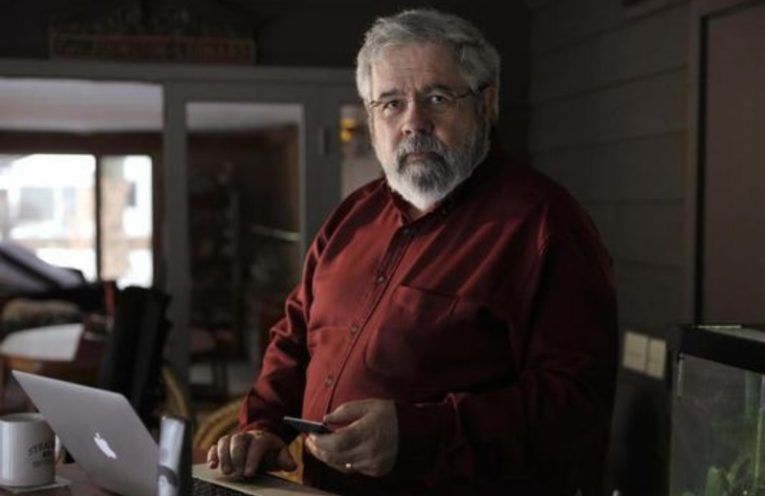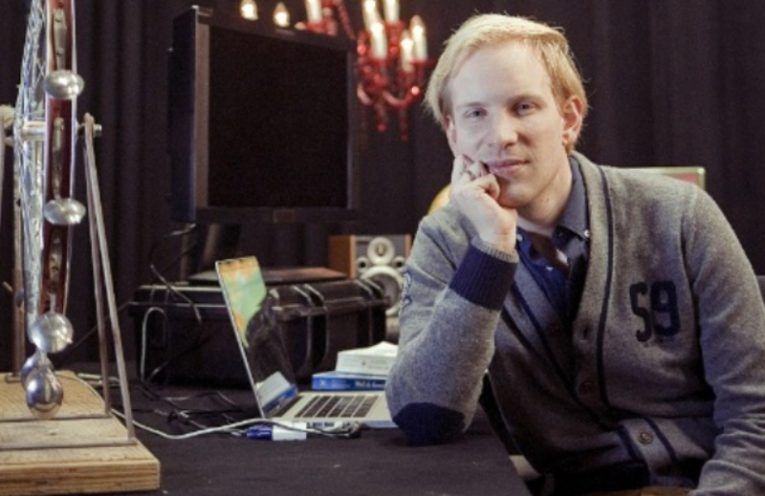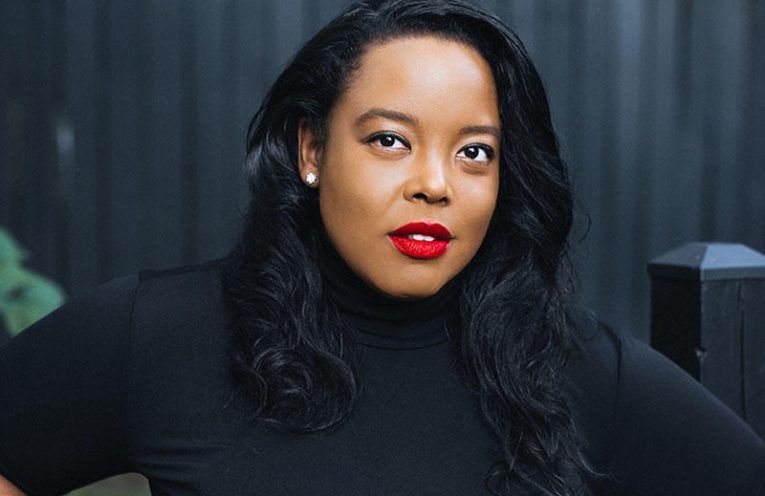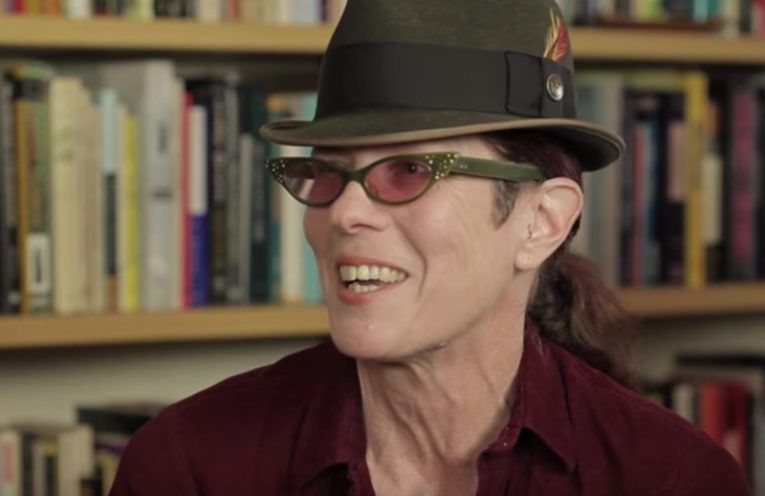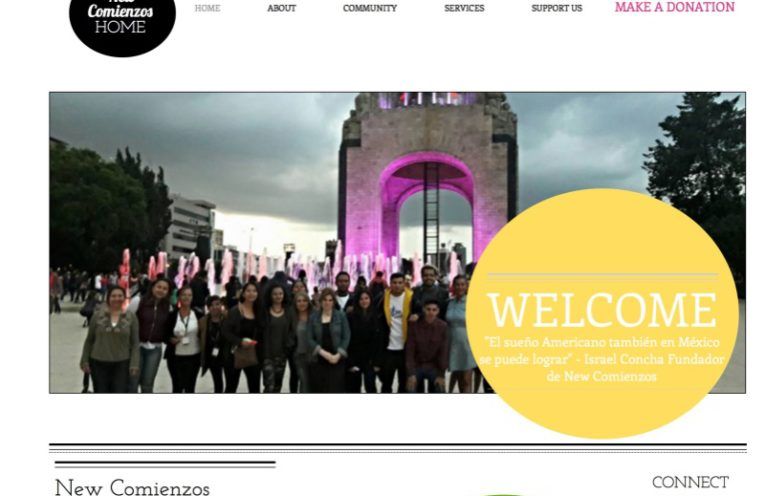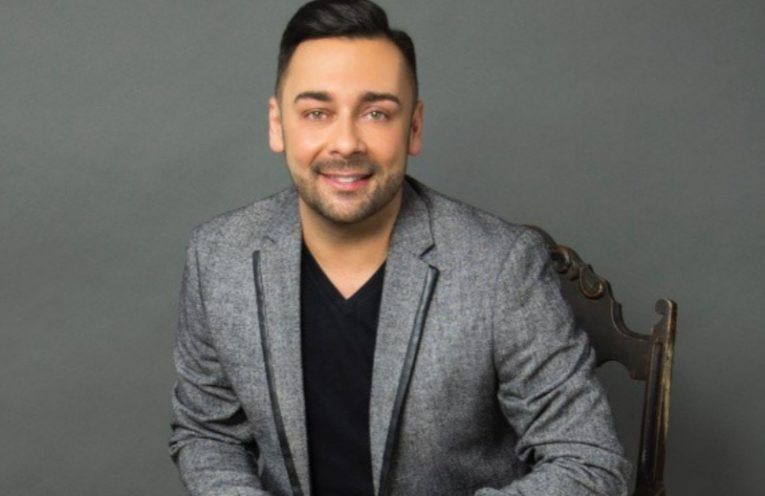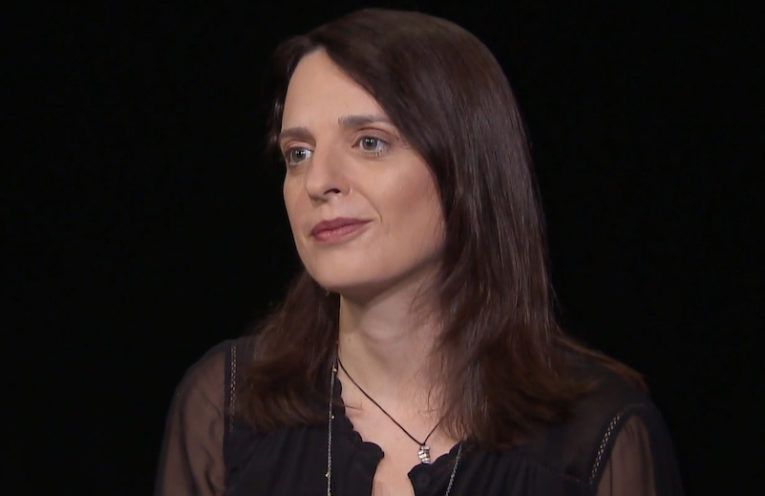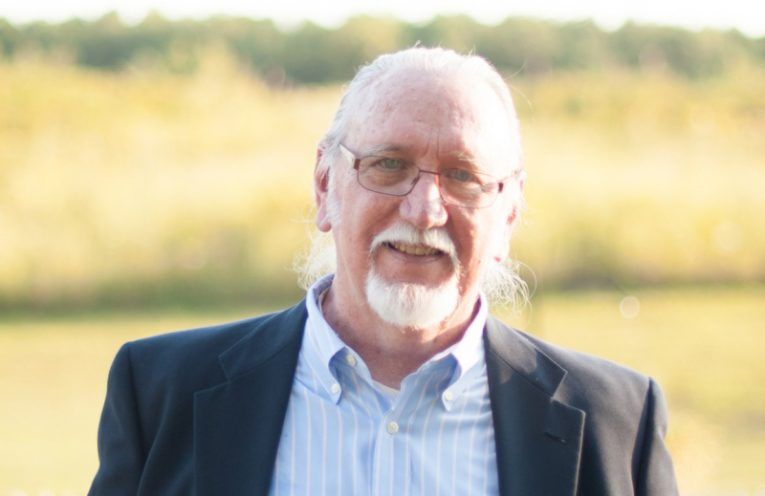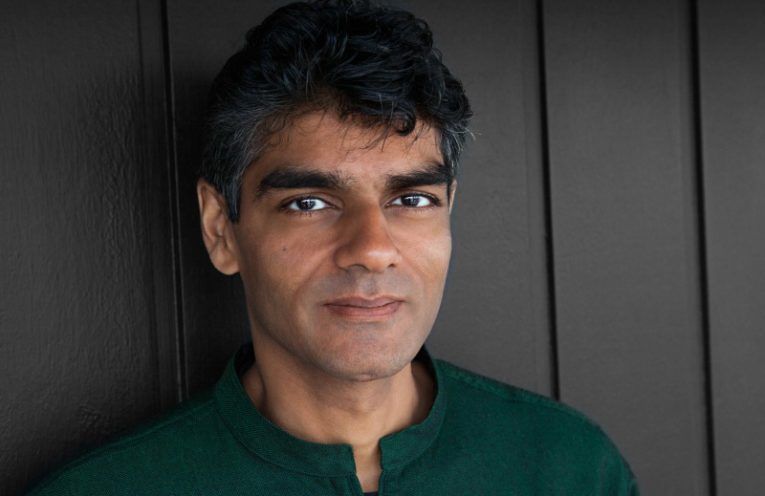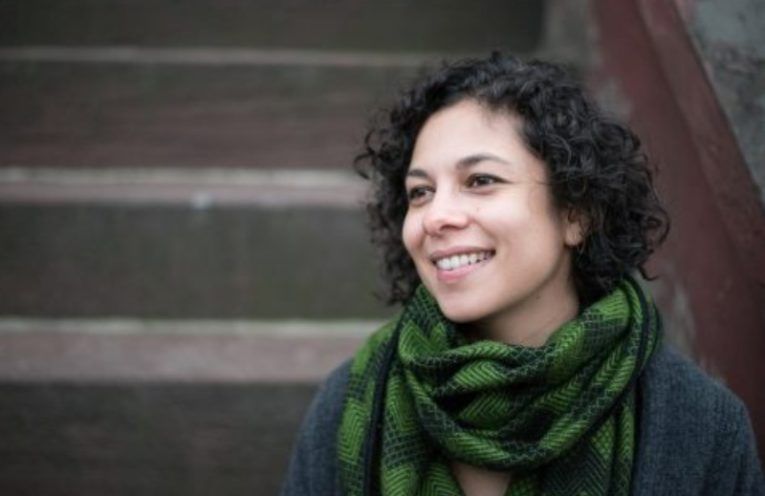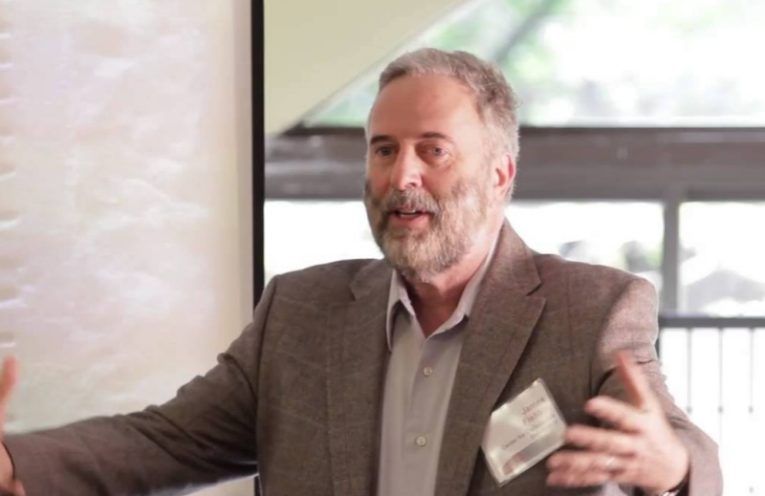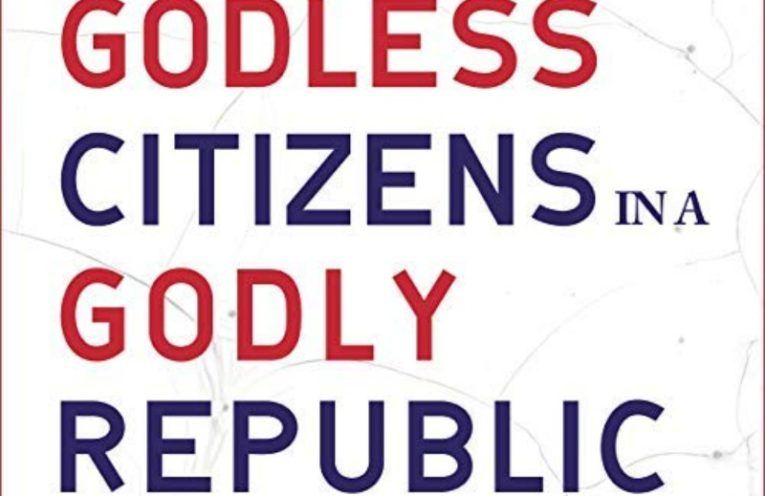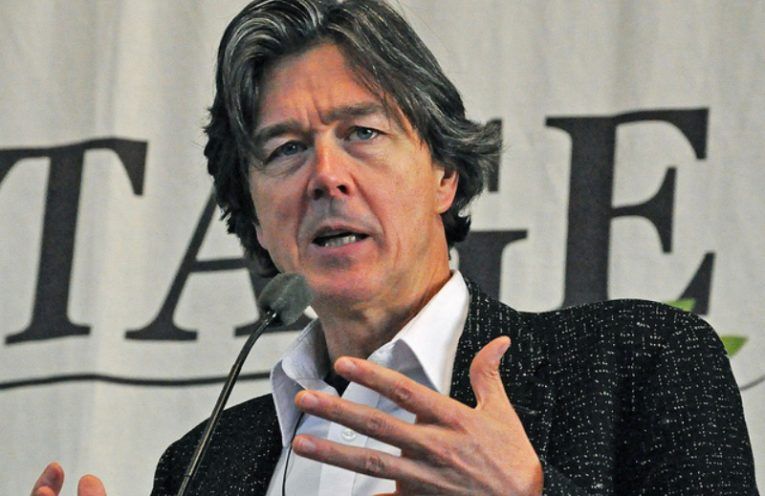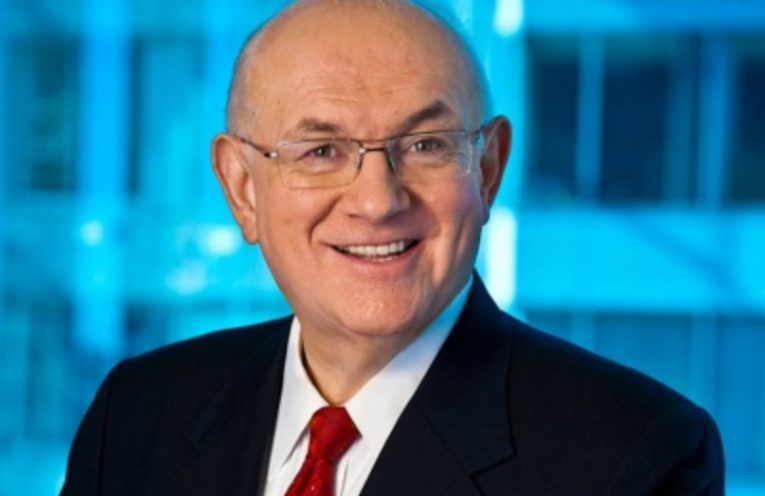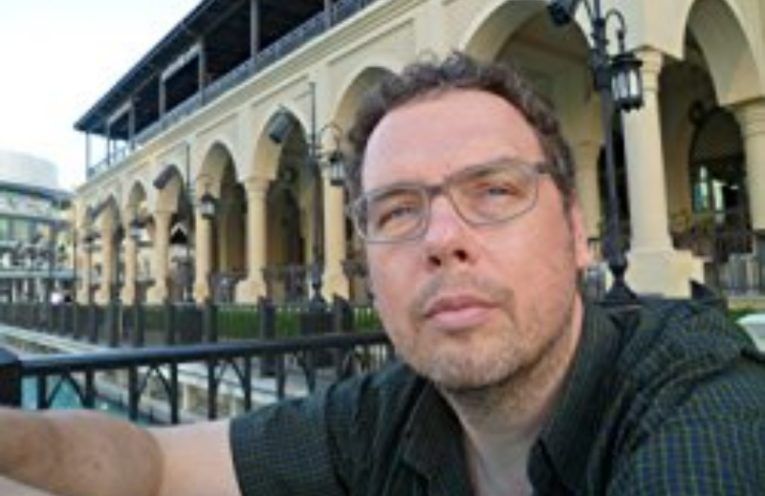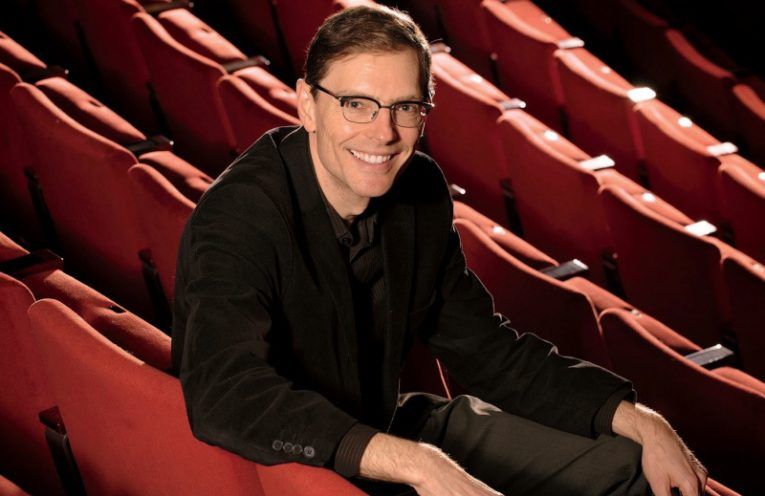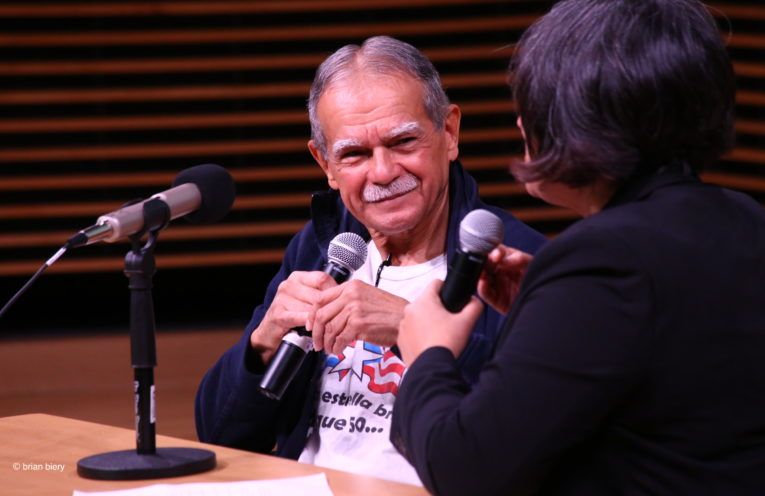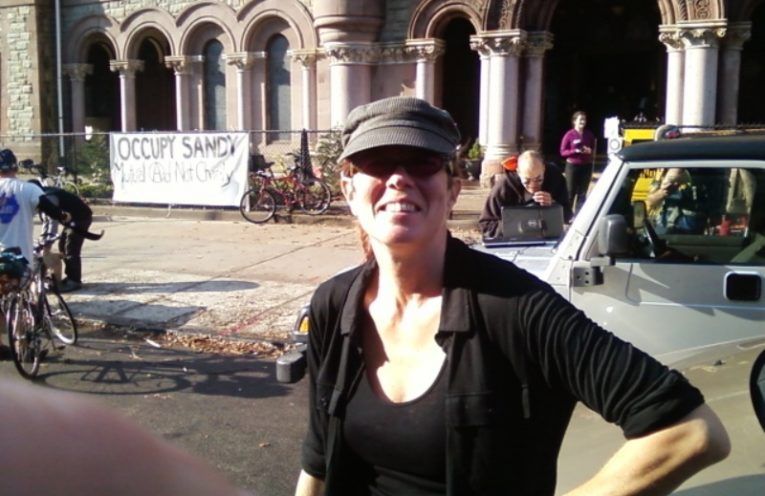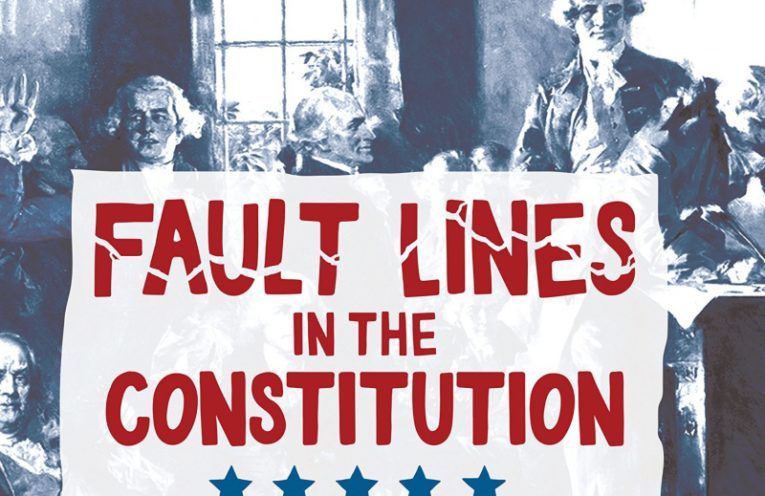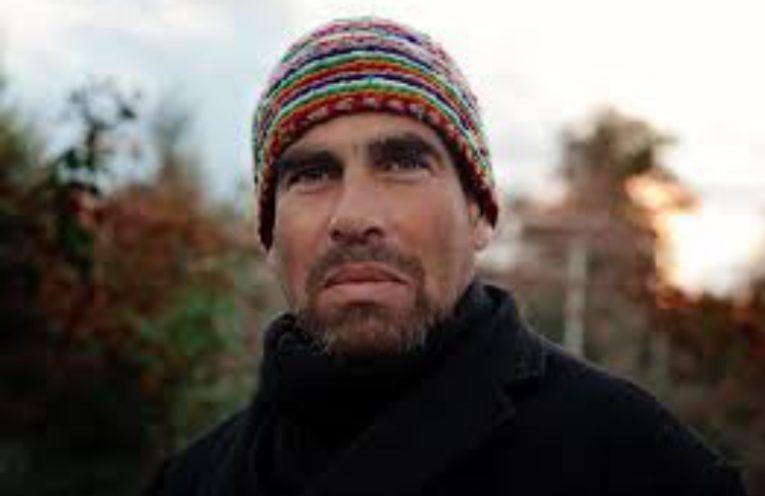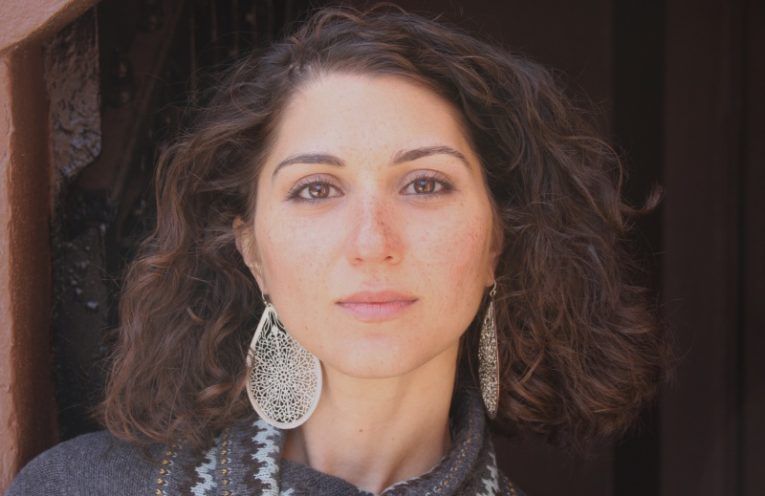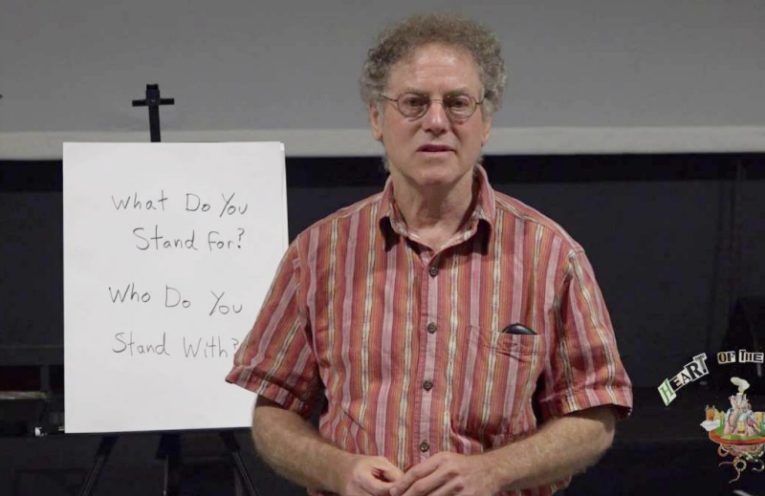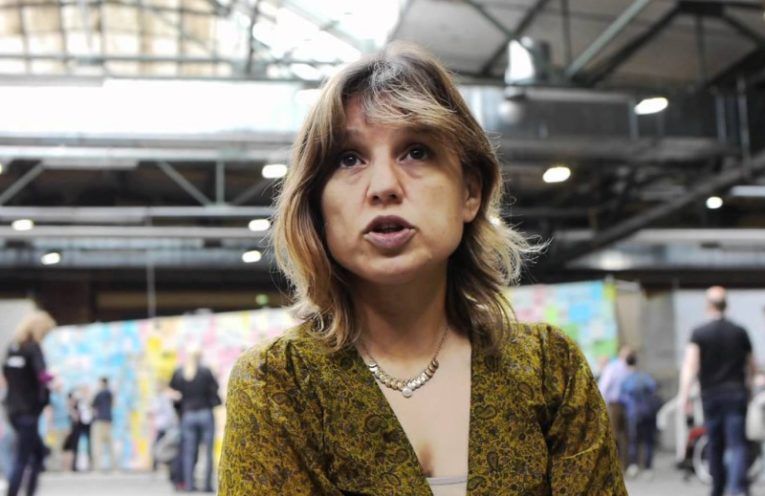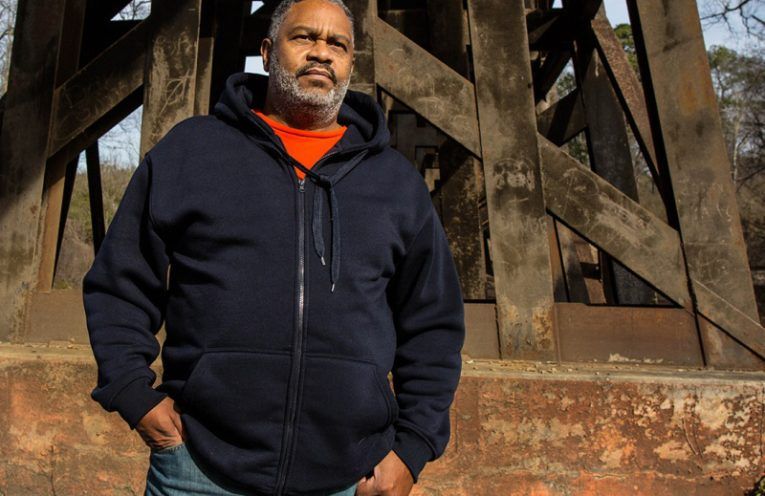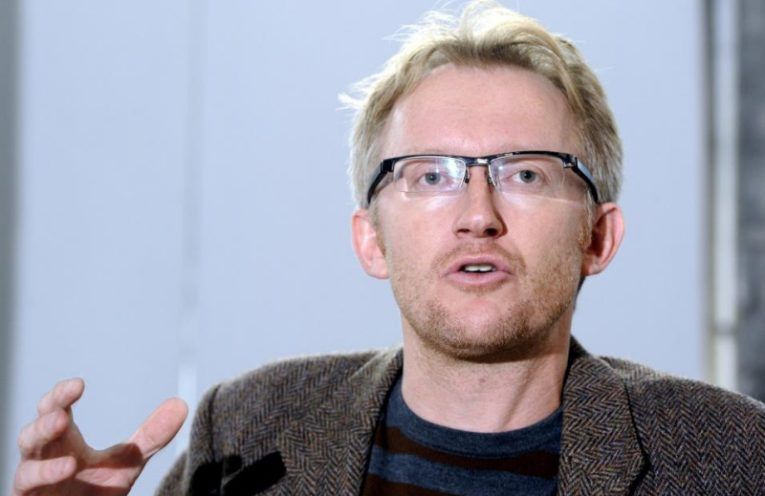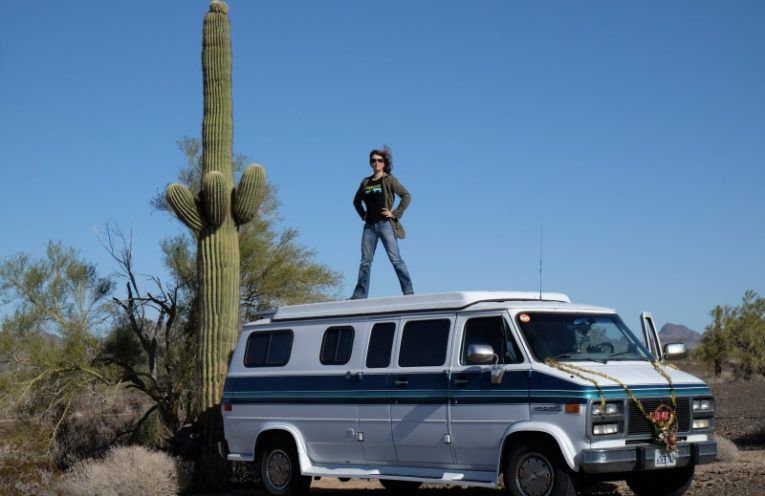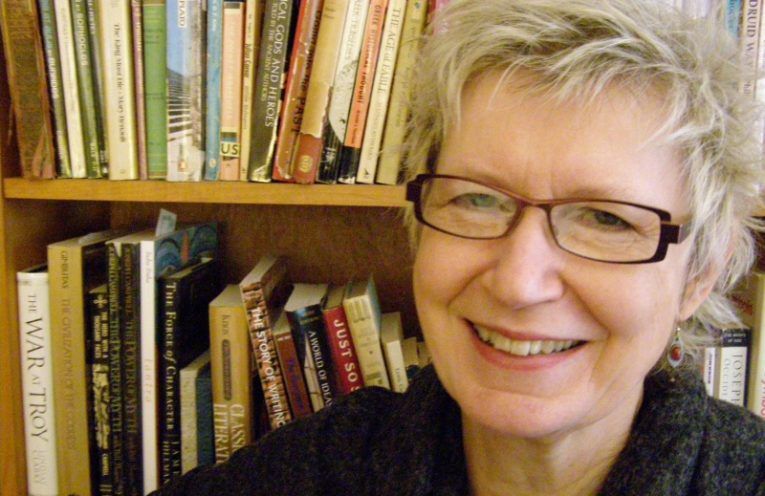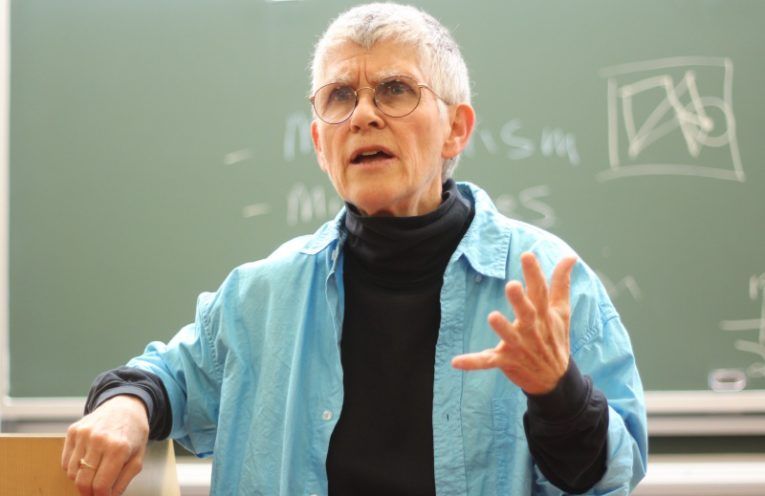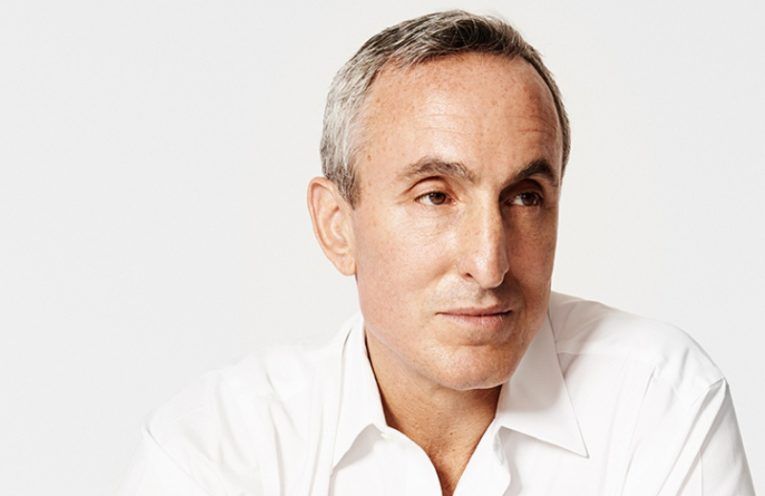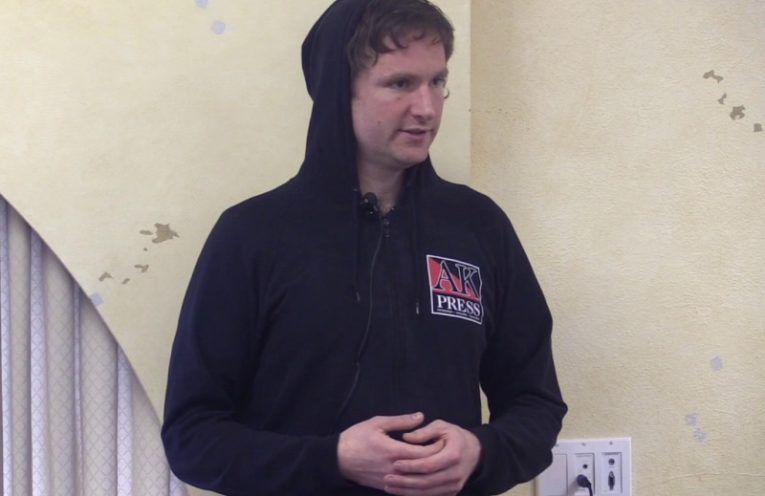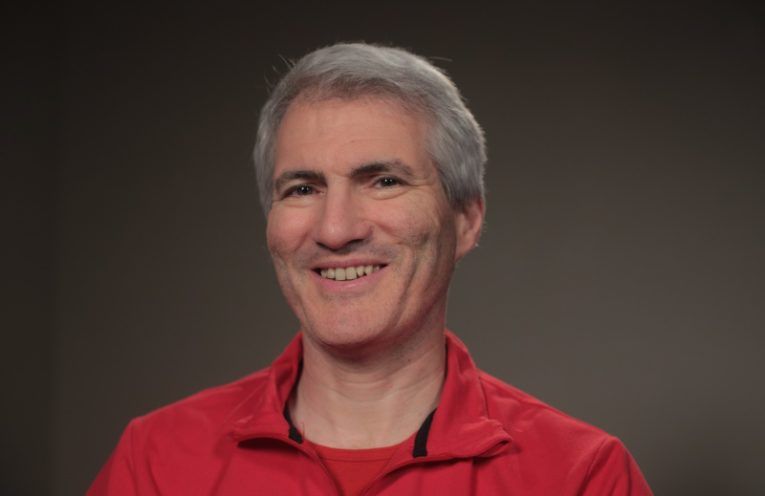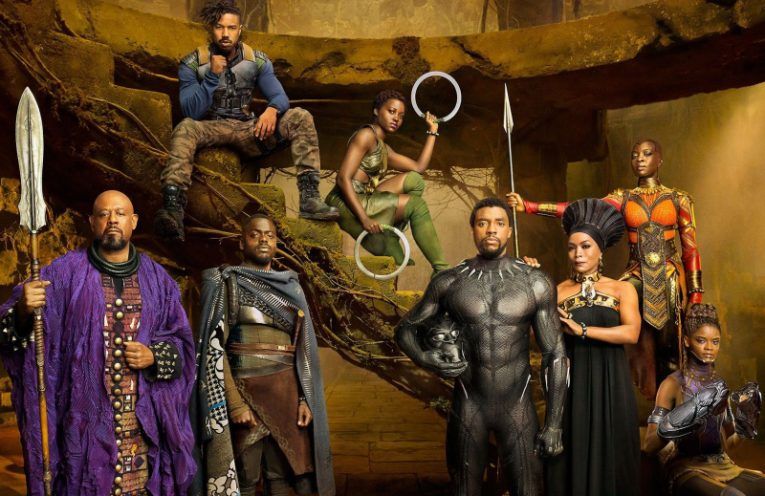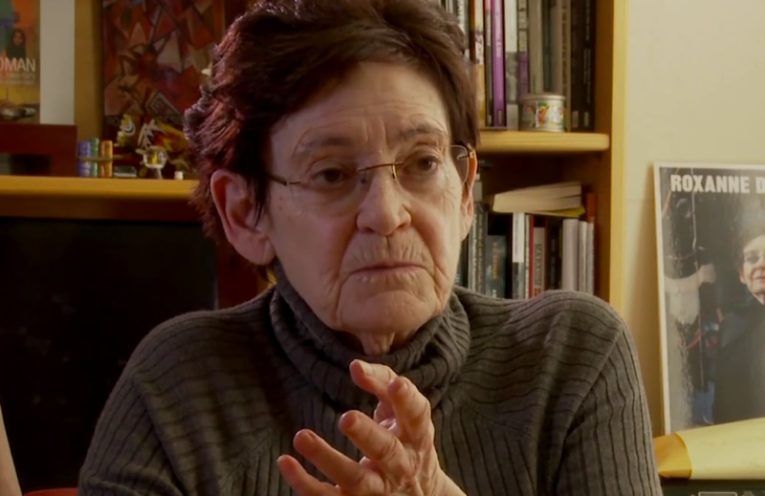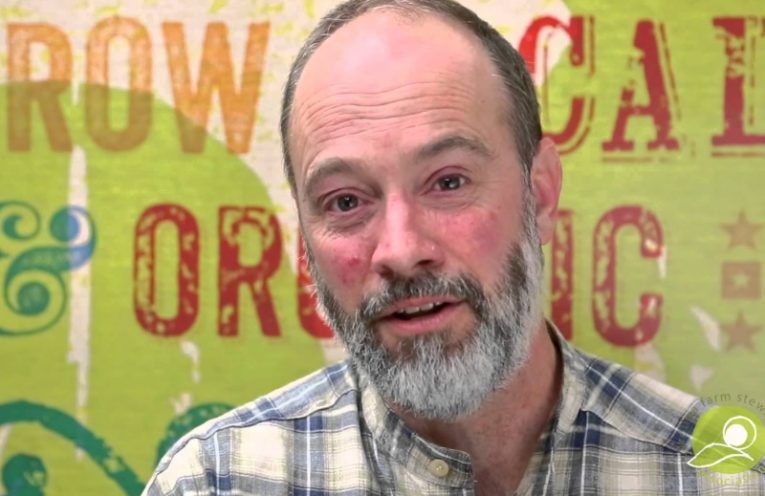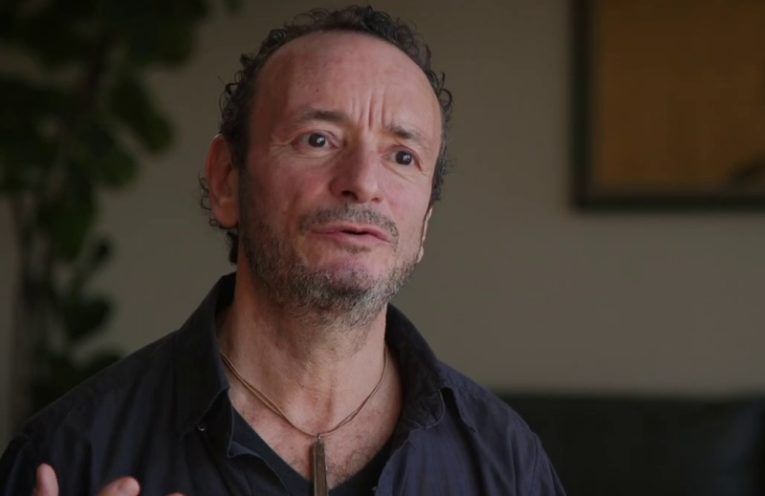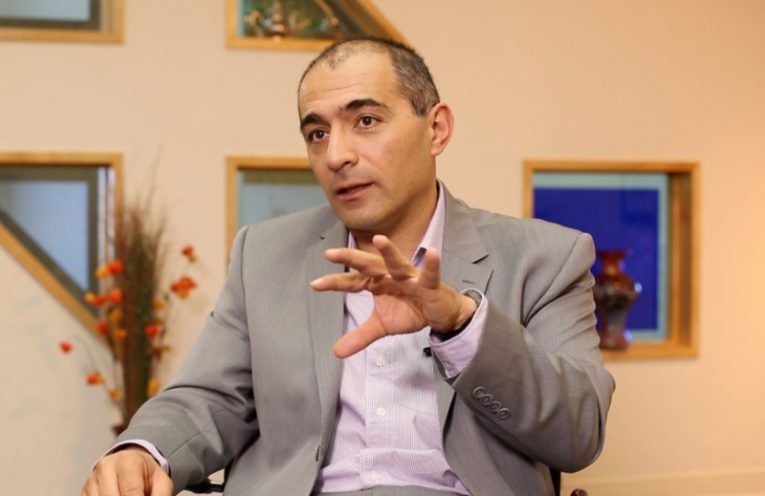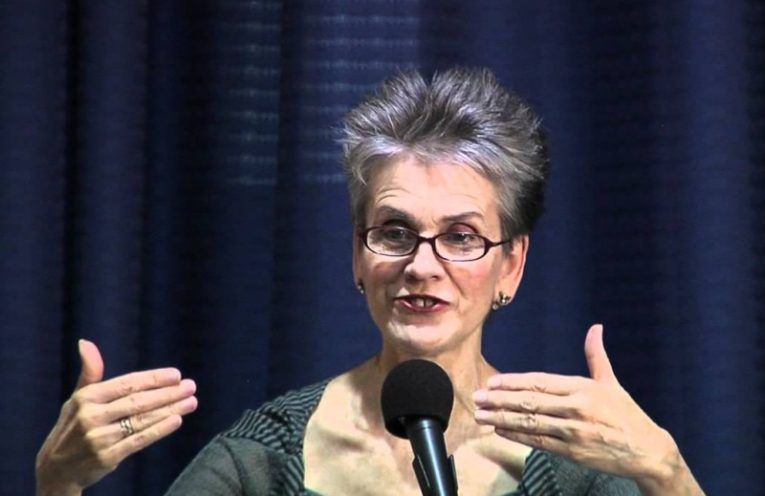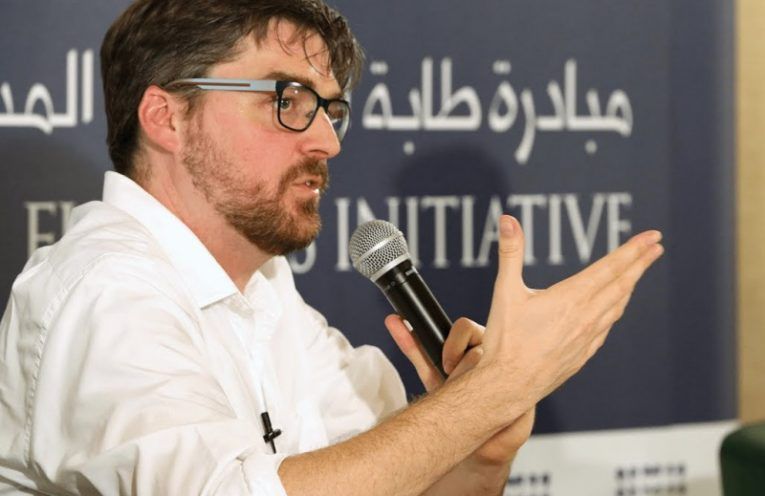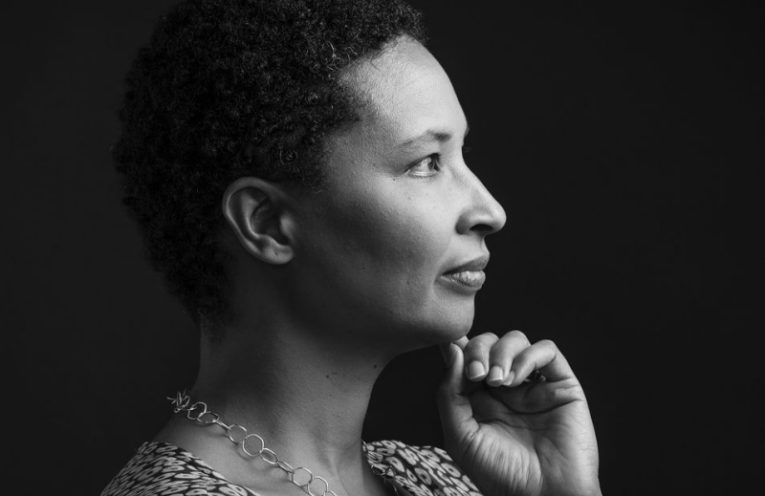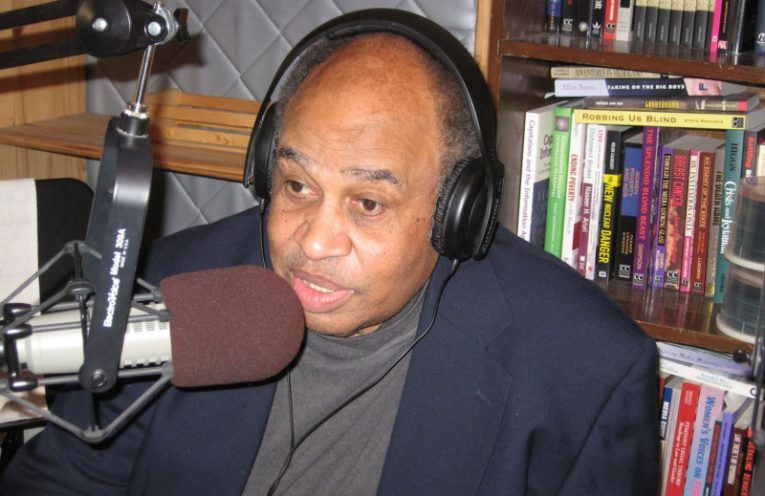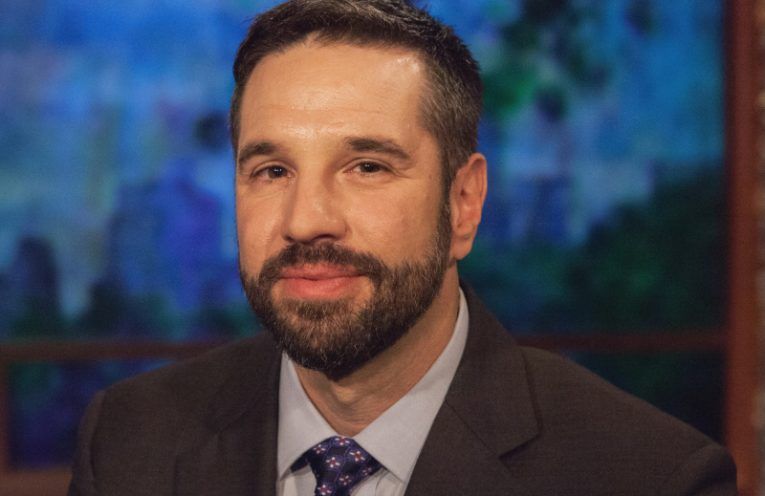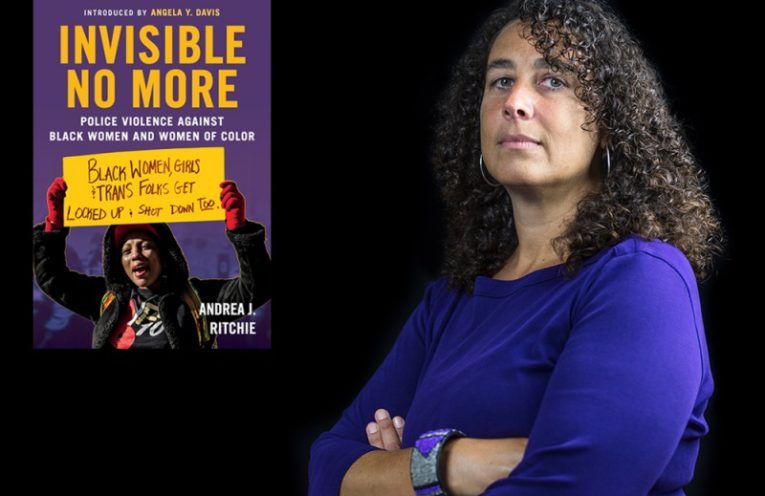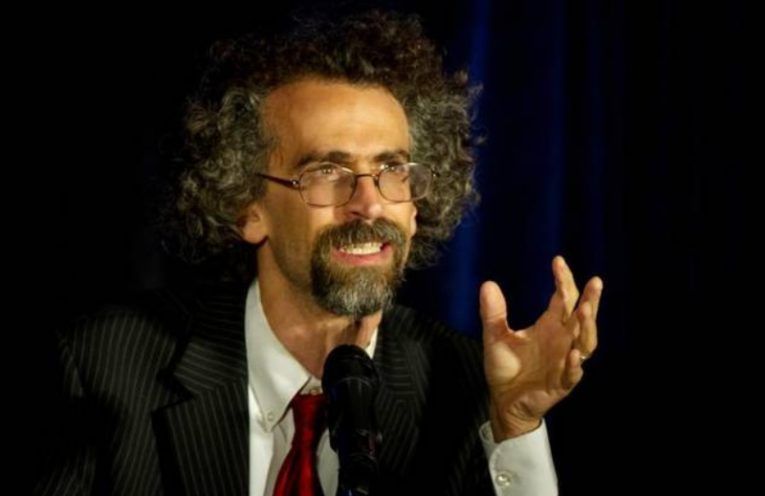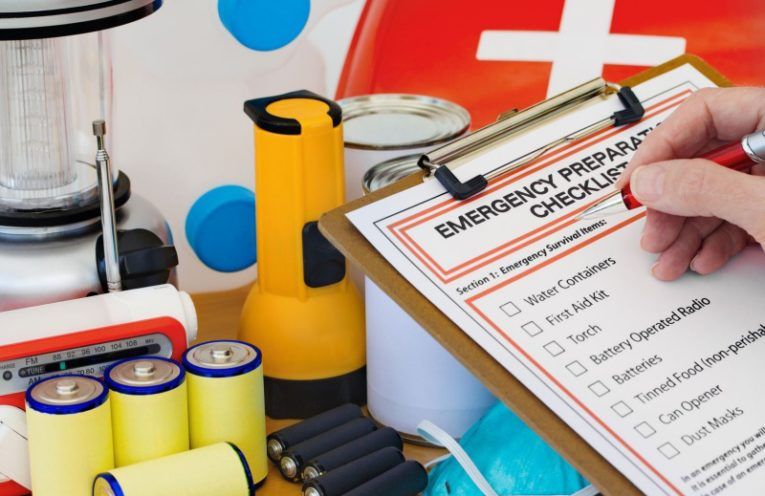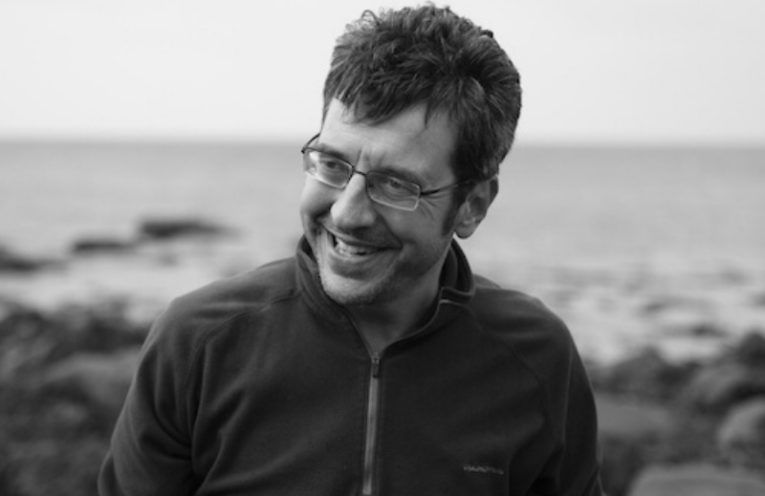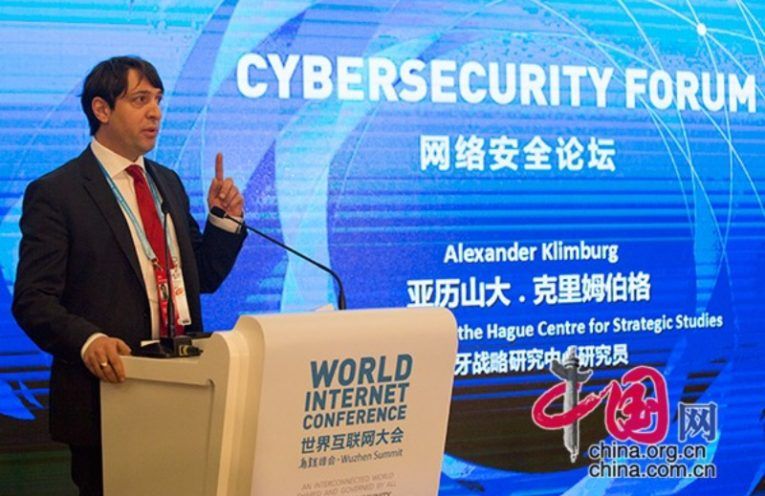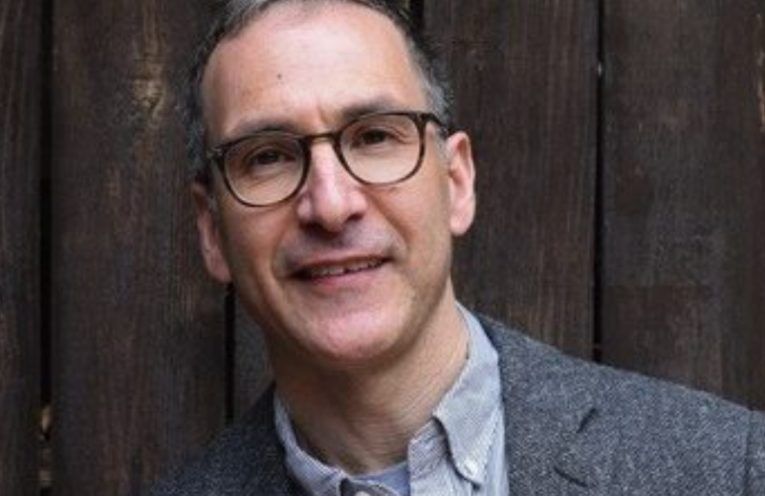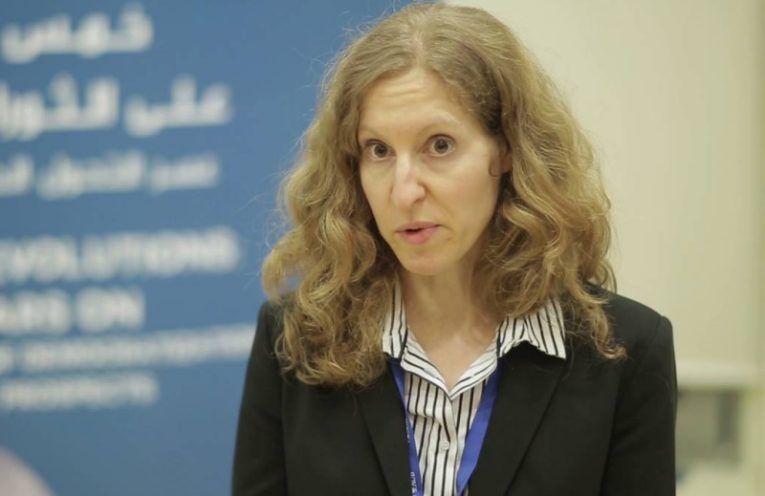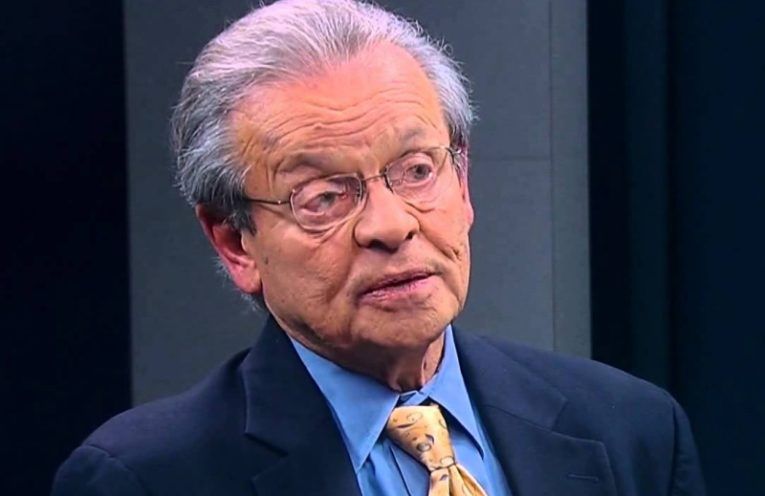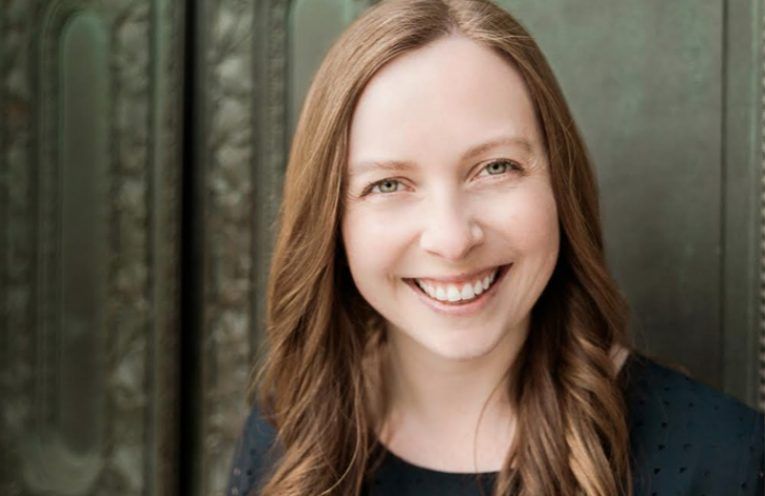 Author Marissa Landrigan Discusses Her Book 'The Vegetarian's Guide To Eating Meat' – EXTENDED INTERVIEWListen to story: https://ia801508.us.archive.org/31/items/20170428MarissaLandriganExtended/2017_04_28_Marissa_Landrigan_extended.mp3 Download: mp3 (Duration: 27:32 — 25.2MB) FEATURING MARISSA LANDRIGAN _ The progressive minded activists among us ...
Read More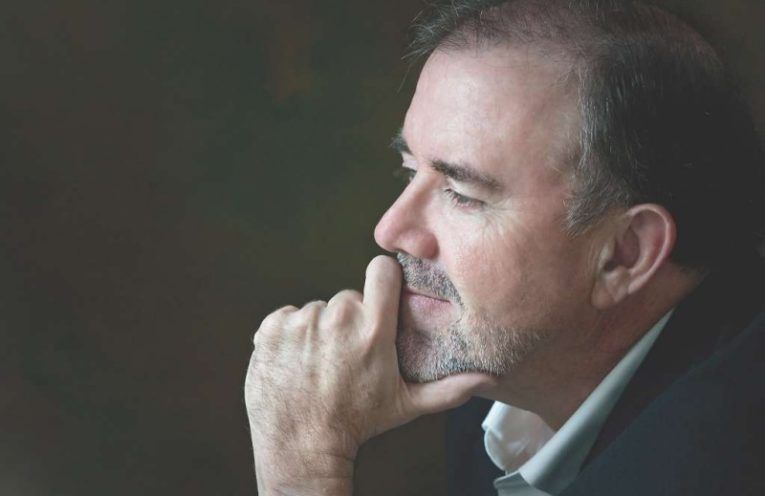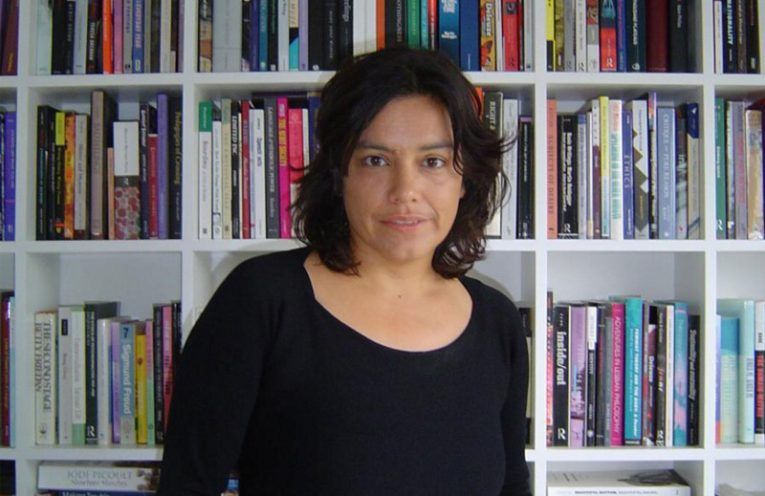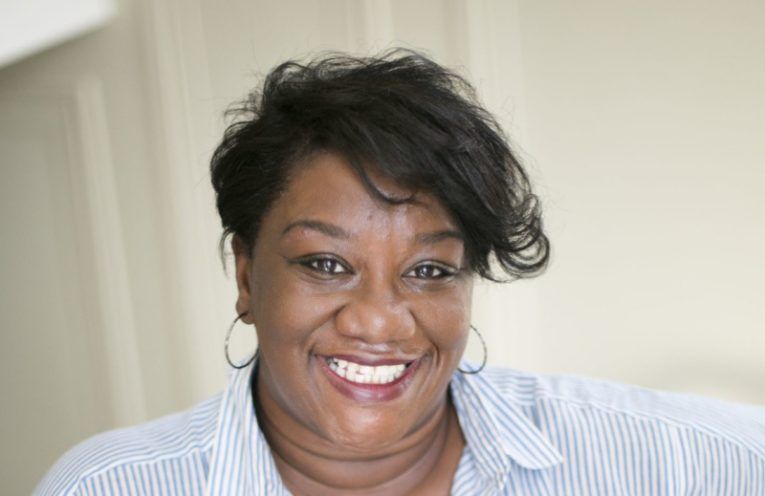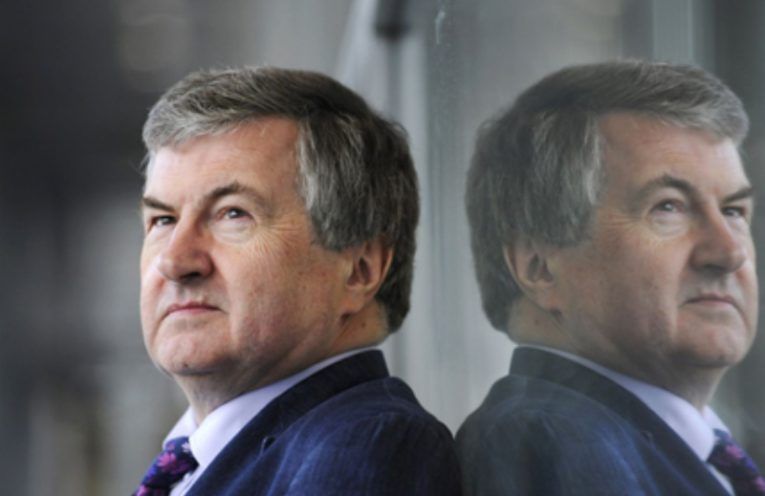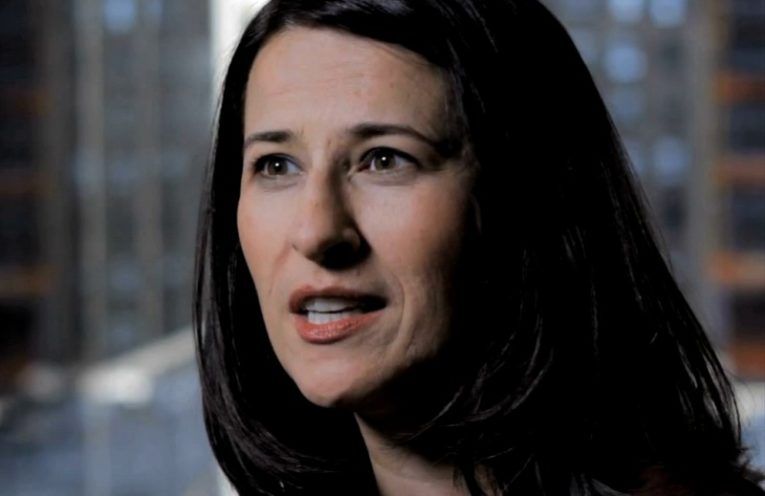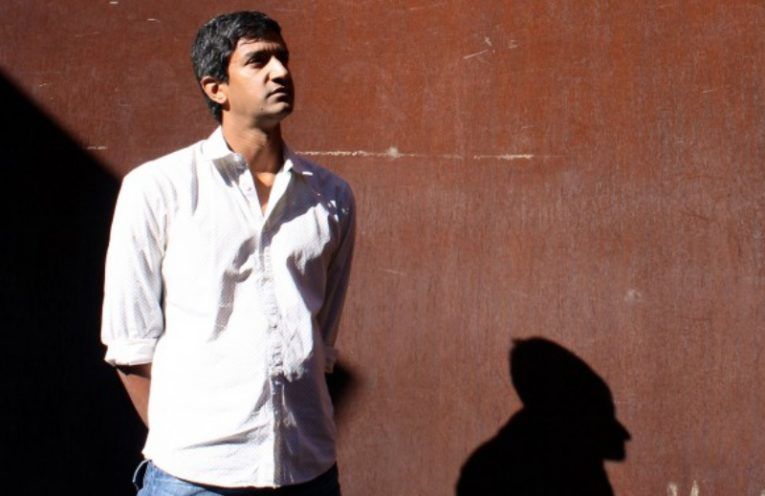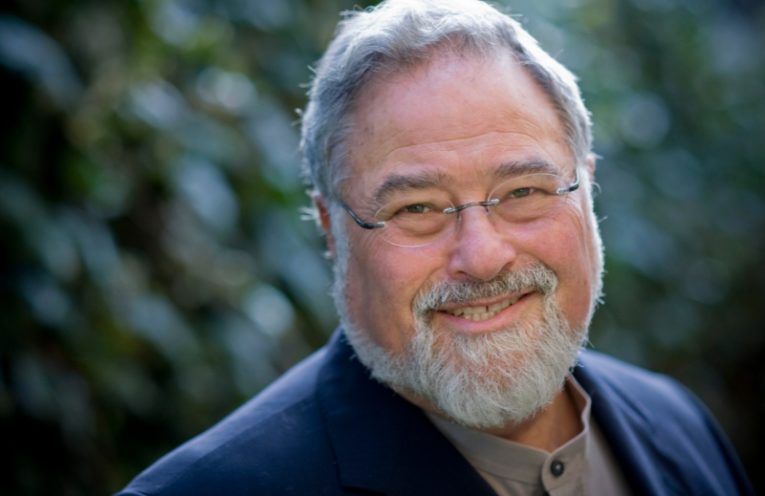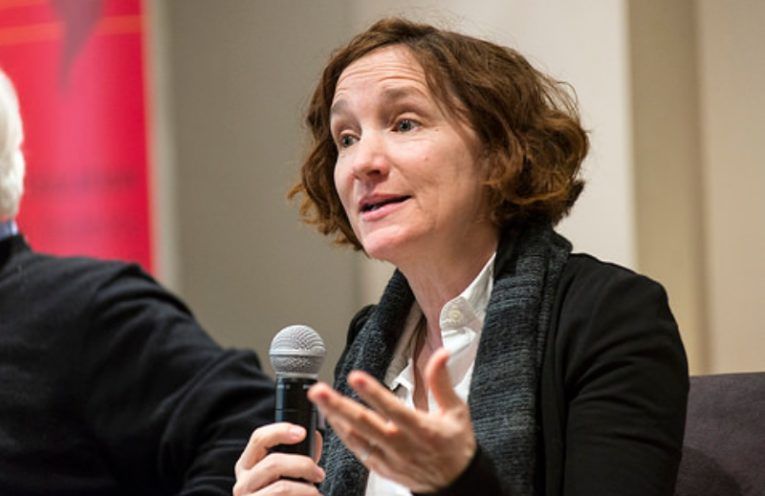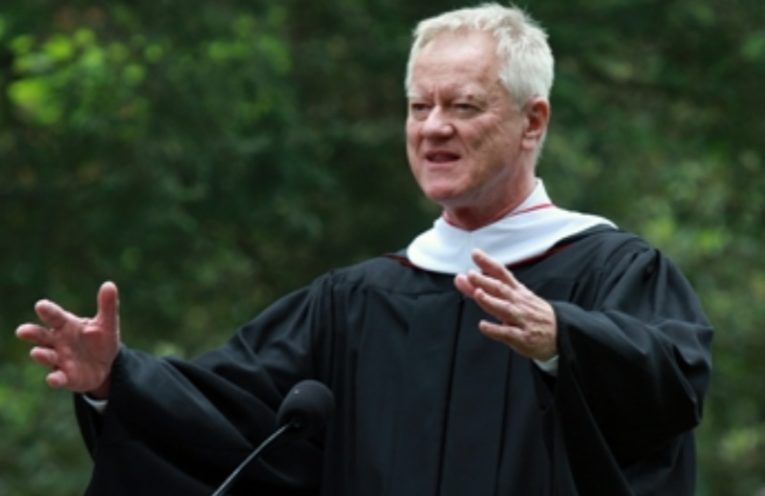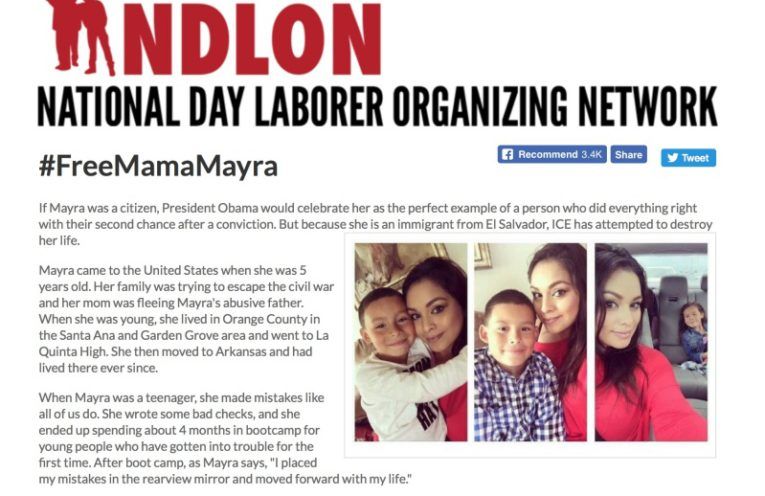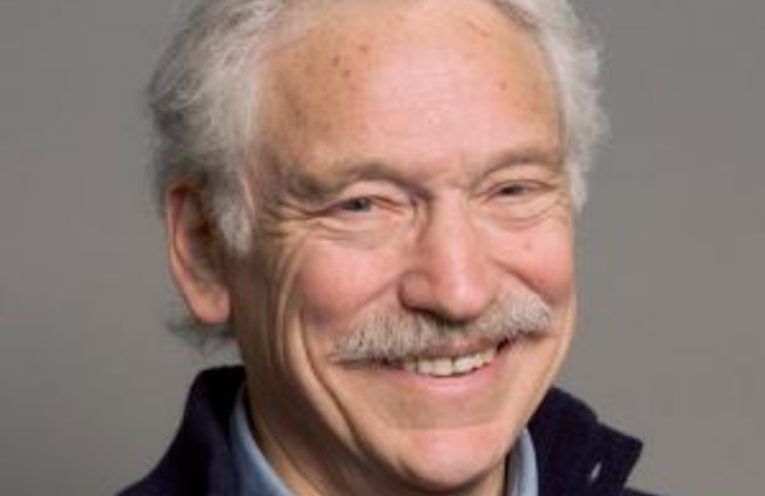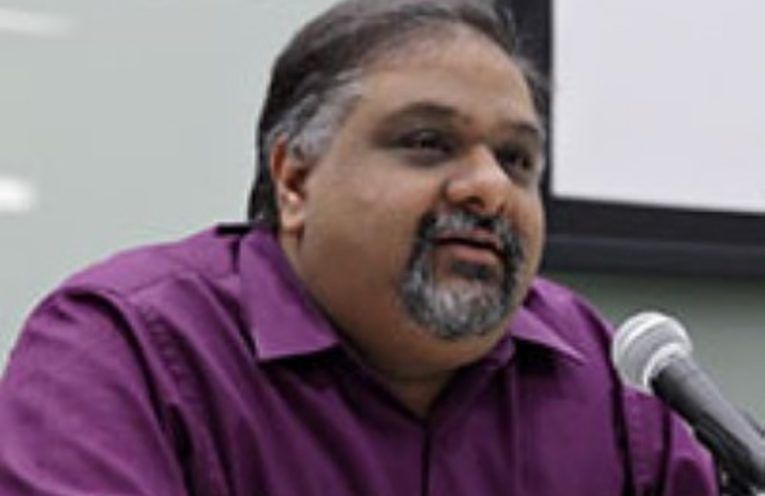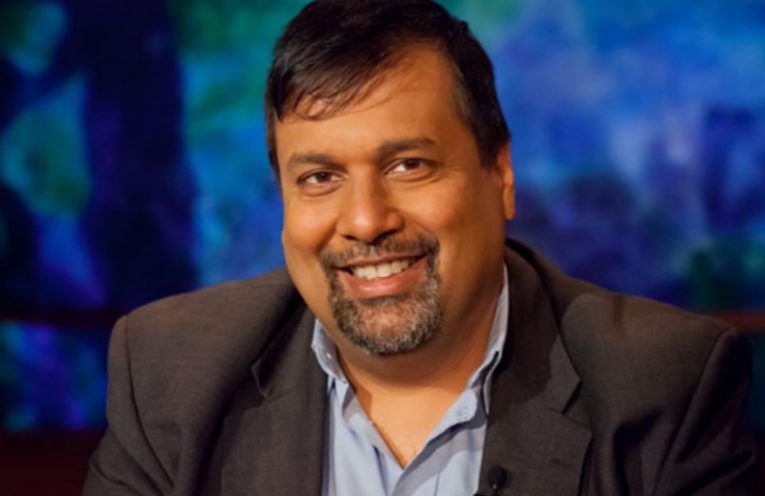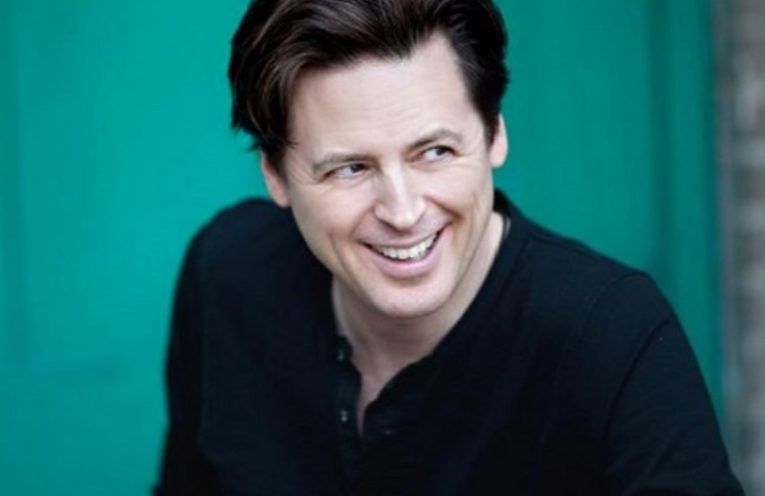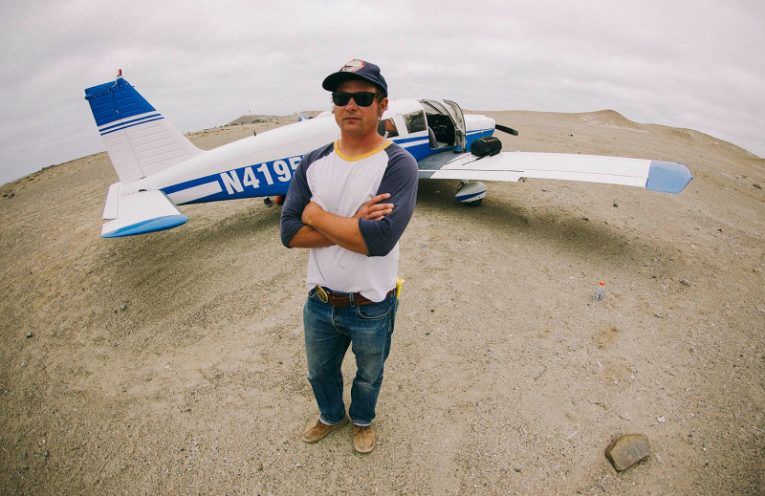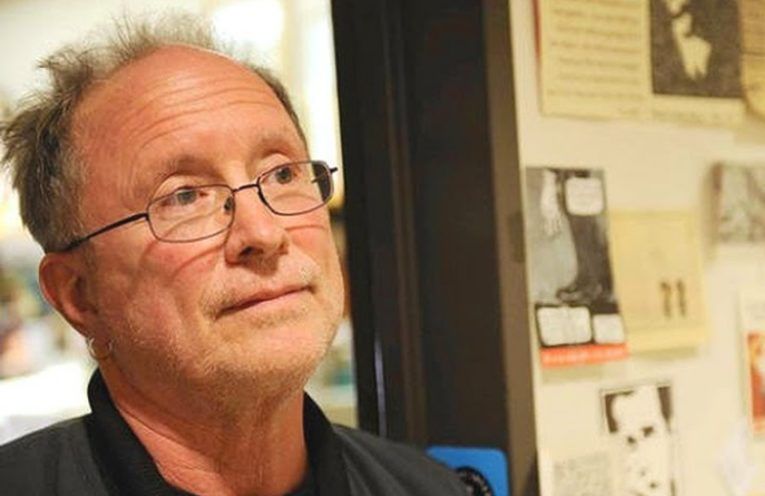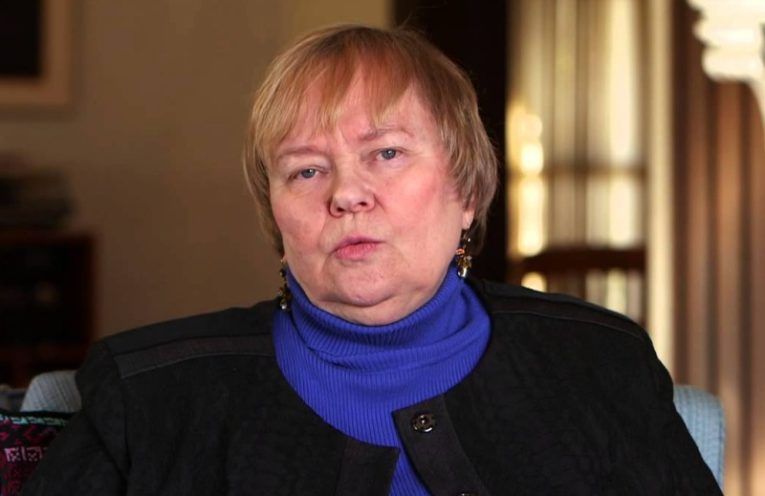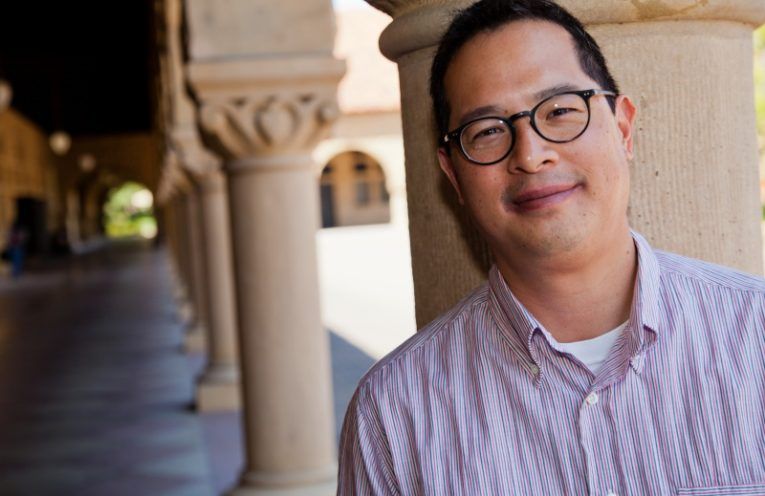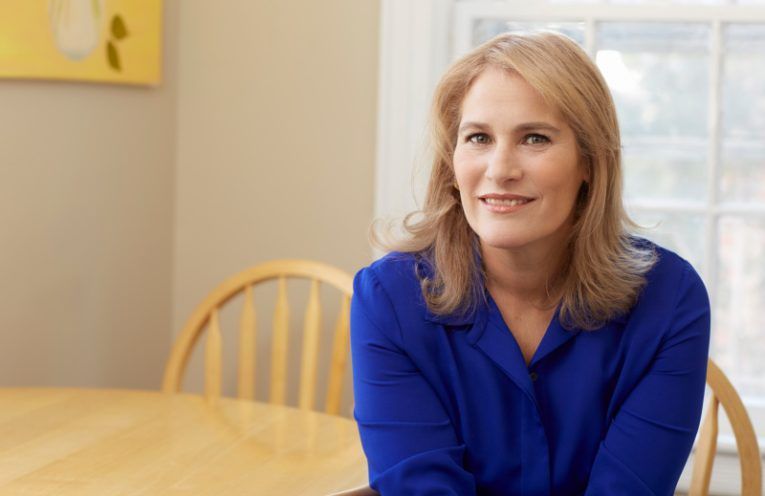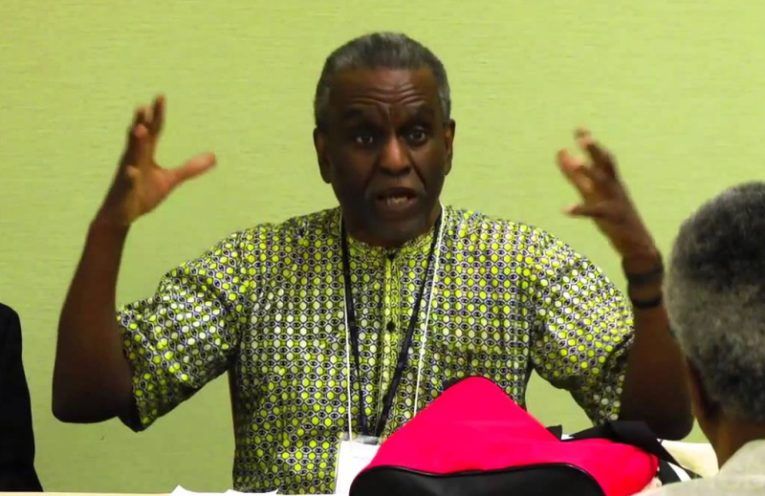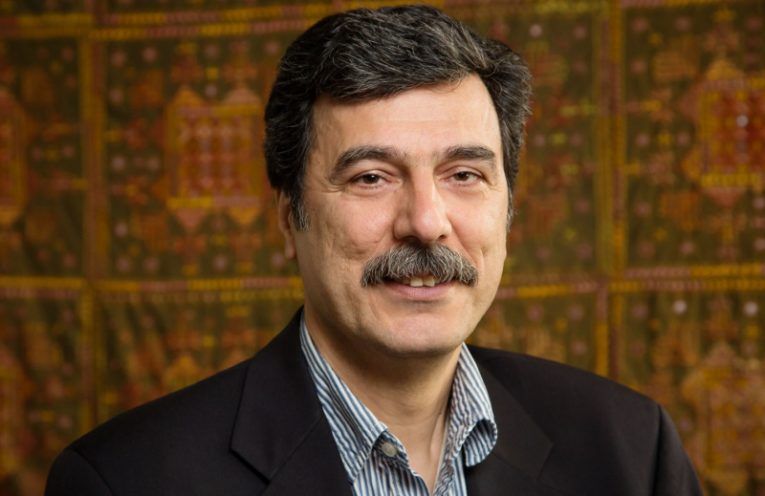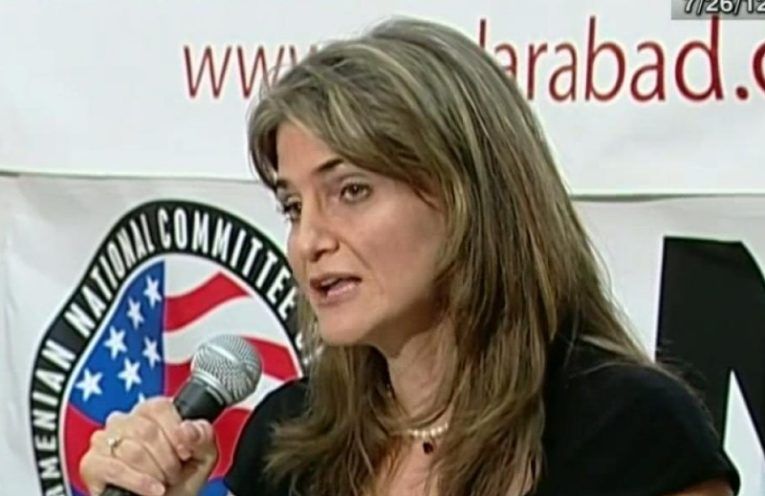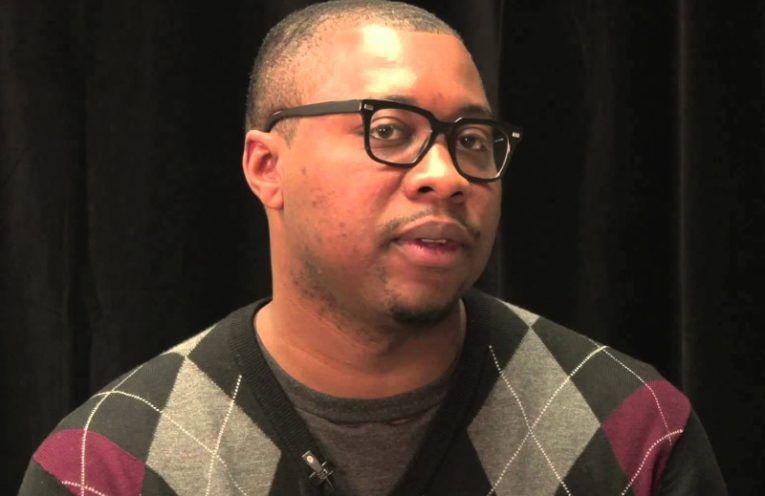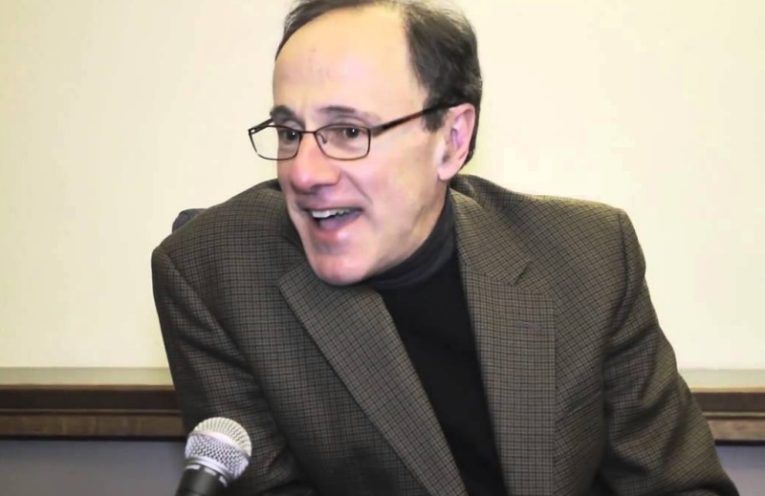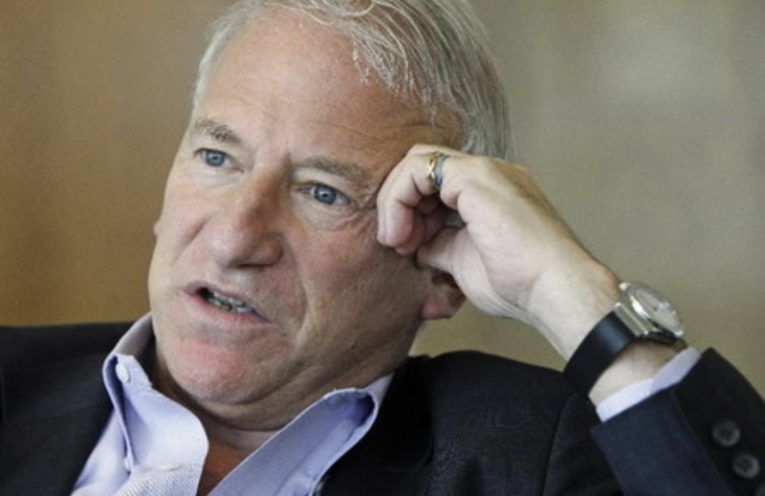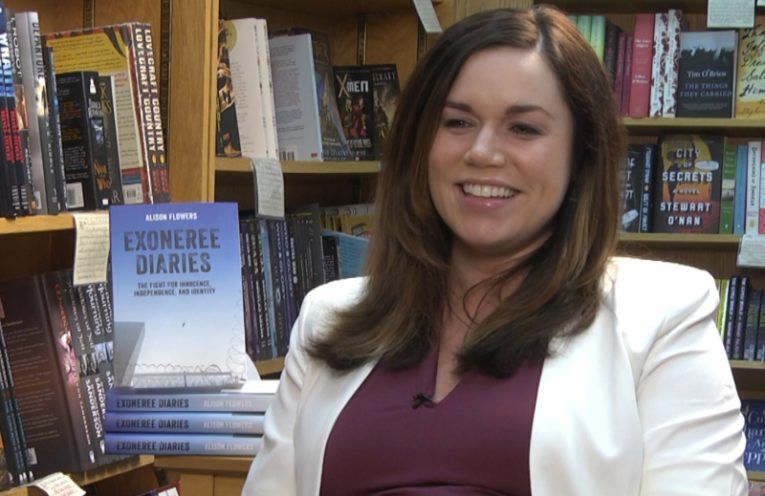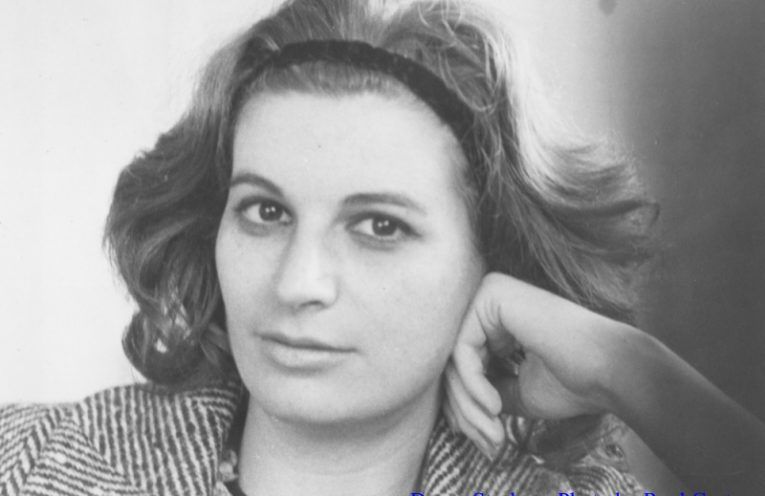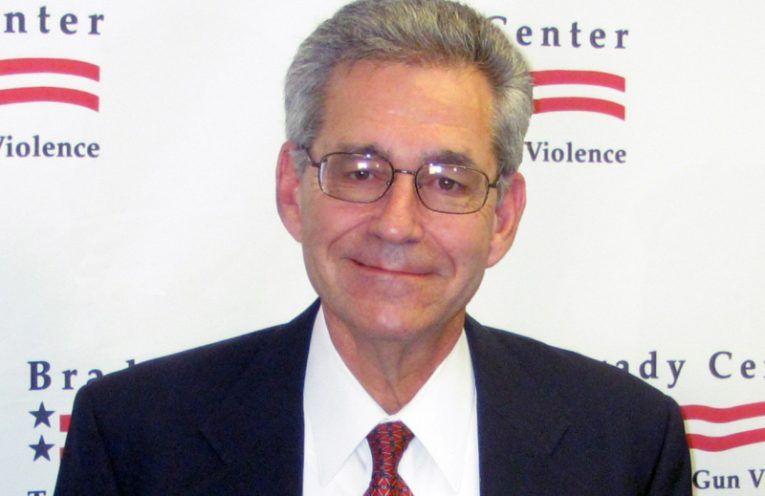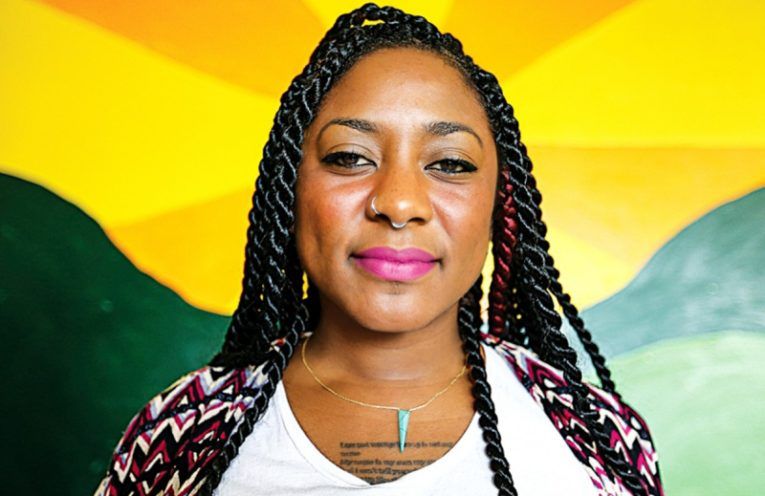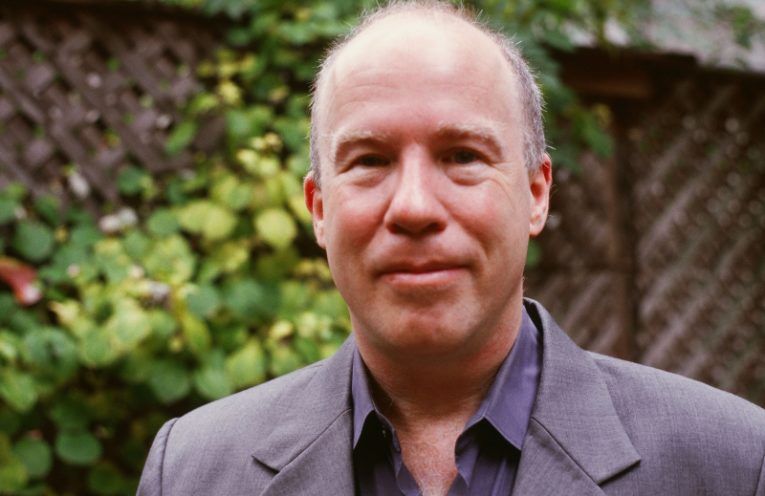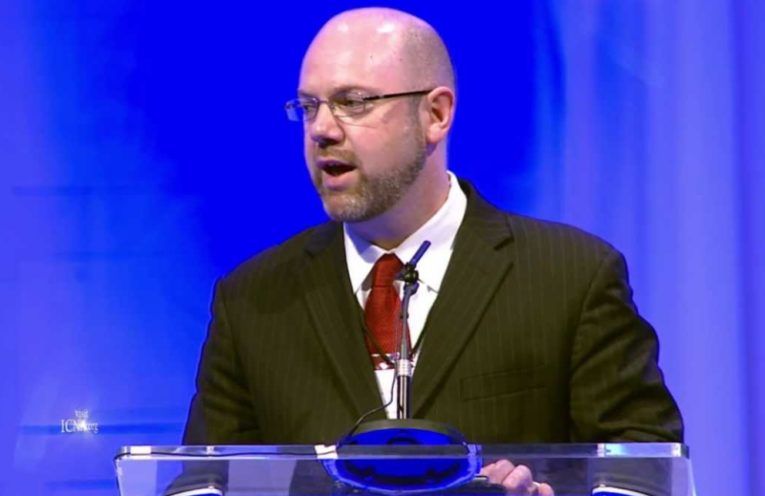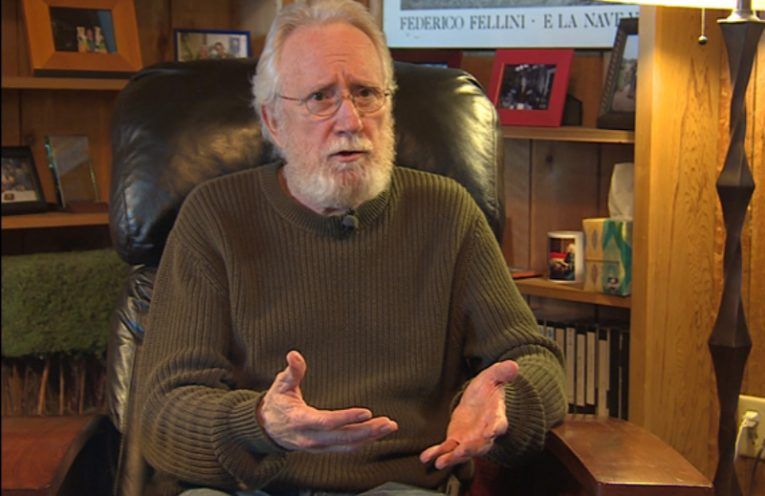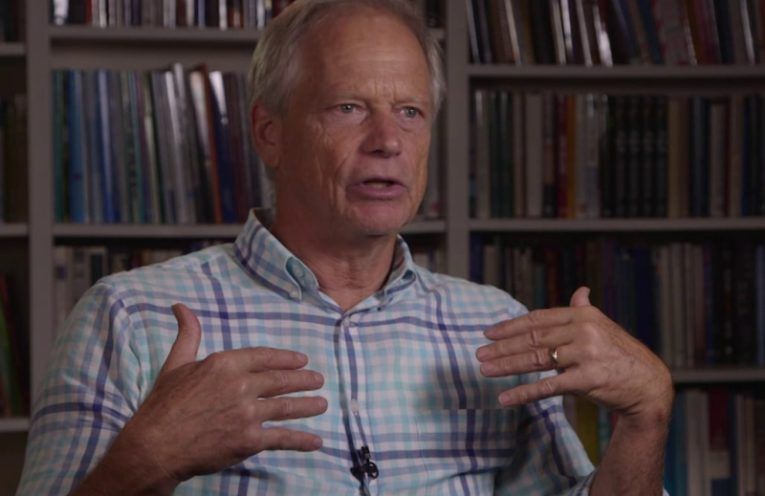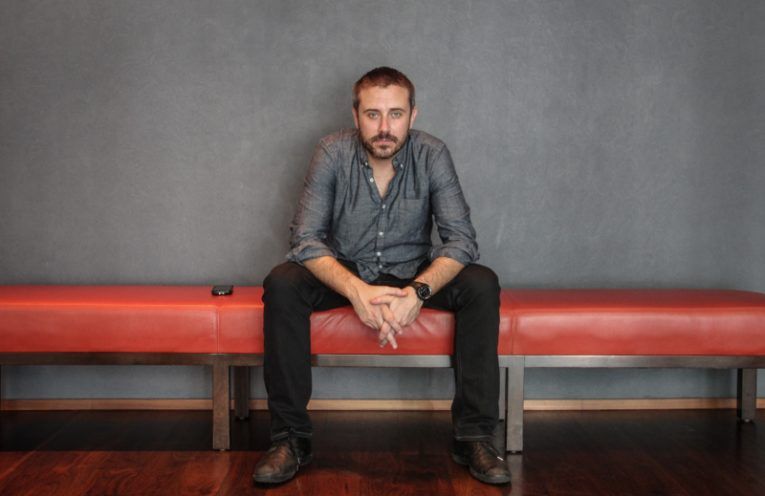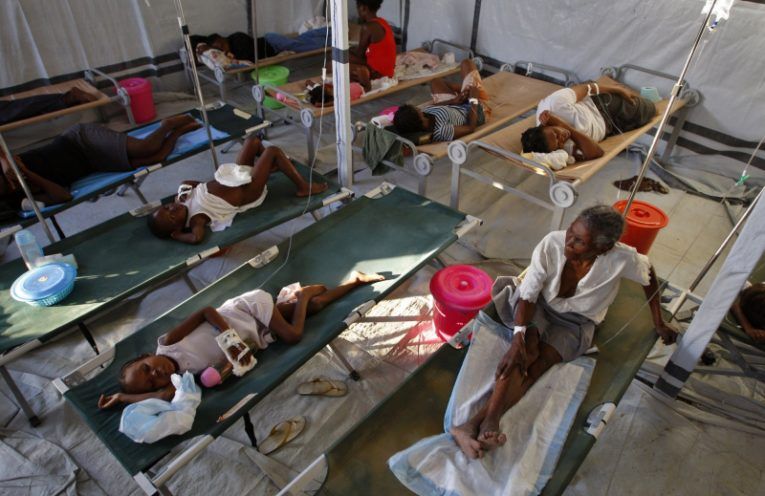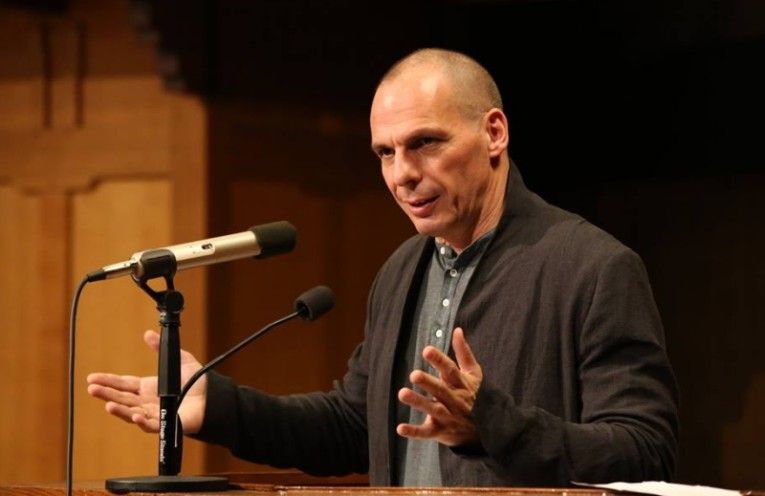 Yanis Varoufakis Speaks Out On His Time in GovernmentWatch excerpts from a talk given by former Greek Finance Minister, Yanis Varoufakis on April 23, 2016 in Pasadena, California ...
Read More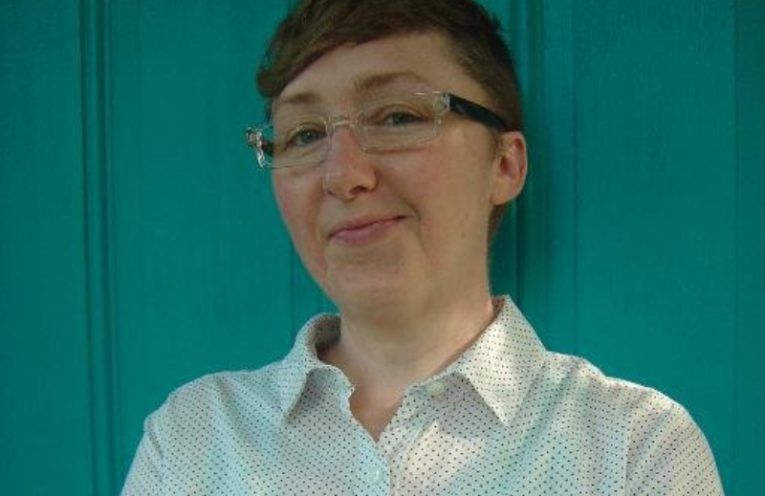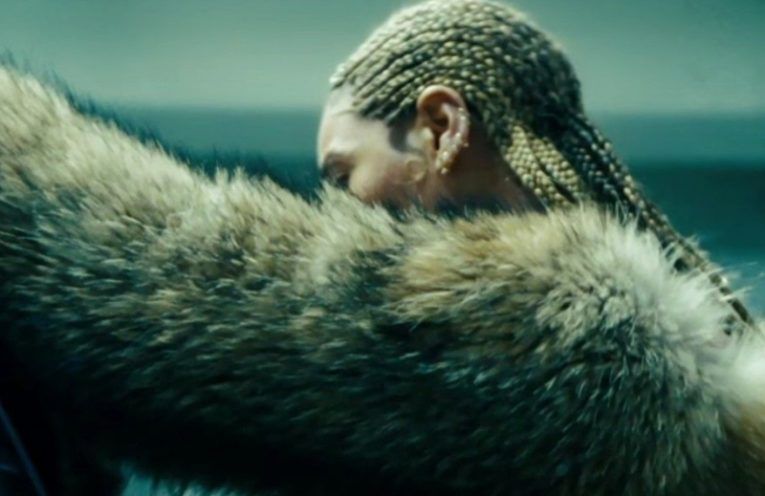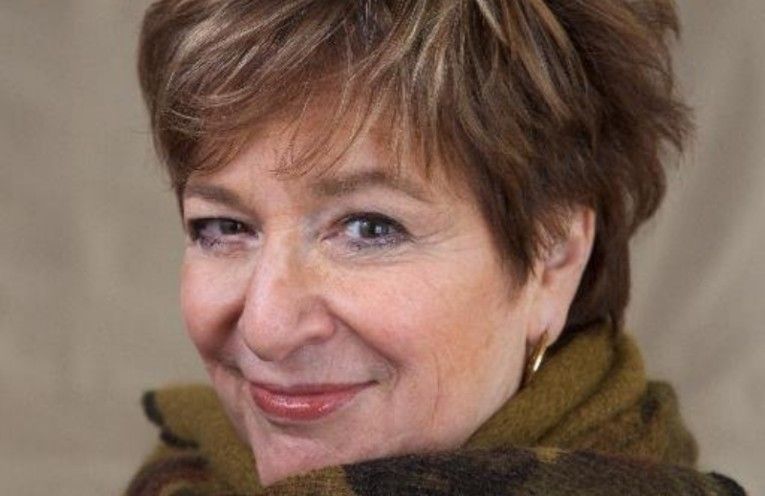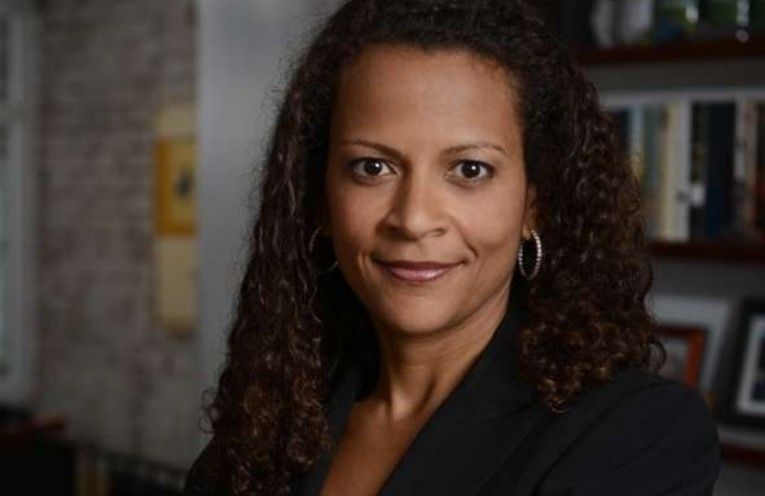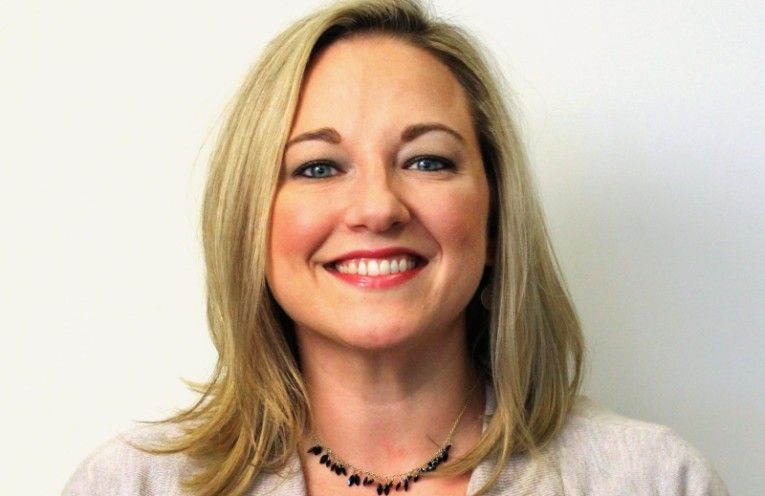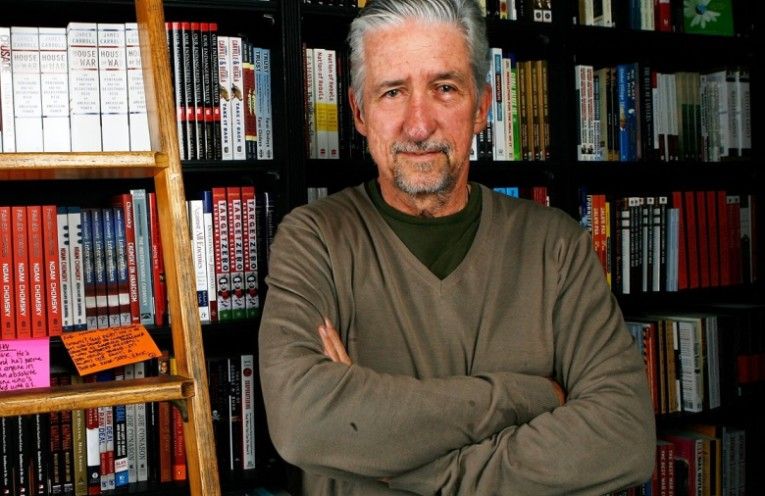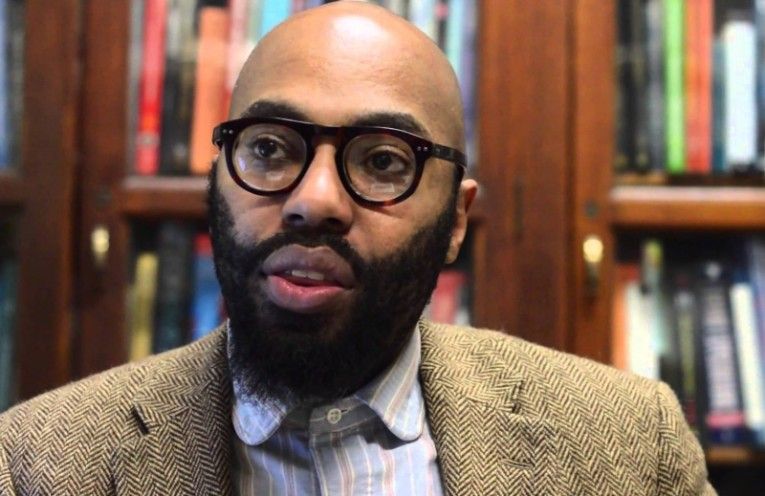 Christopher Emdin on His Book – EXTENDED INTERVIEWFEATURING CHRISTOPHER EMDIN – Hollywood loves a good story about how a heroic and earnest young, white teacher single handedly ...
Read More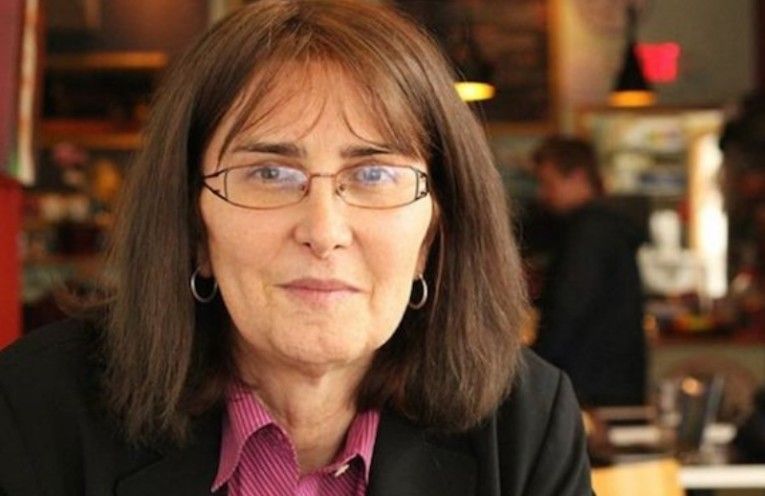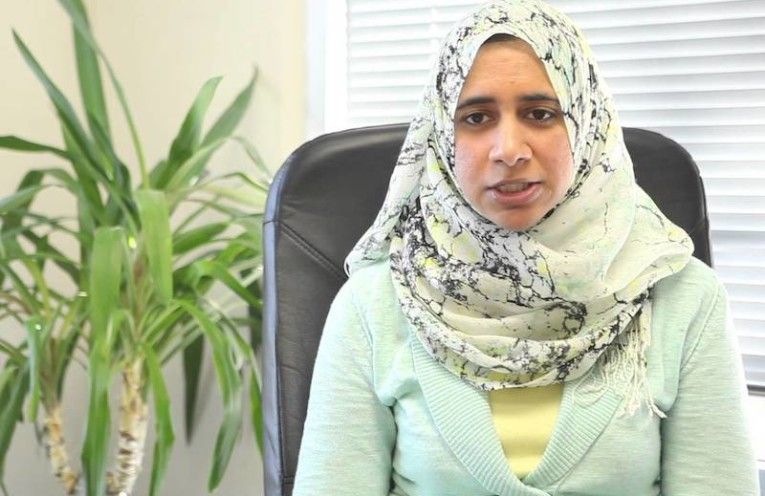 Zahra Billoo on Islamophobia – EXTENDED INTERVIEWFEATURING ZAHRA BILLOO – – Within hours of the attacks in Brussels, Republican Presidential candidate Ted Cruz released a statement ...
Read More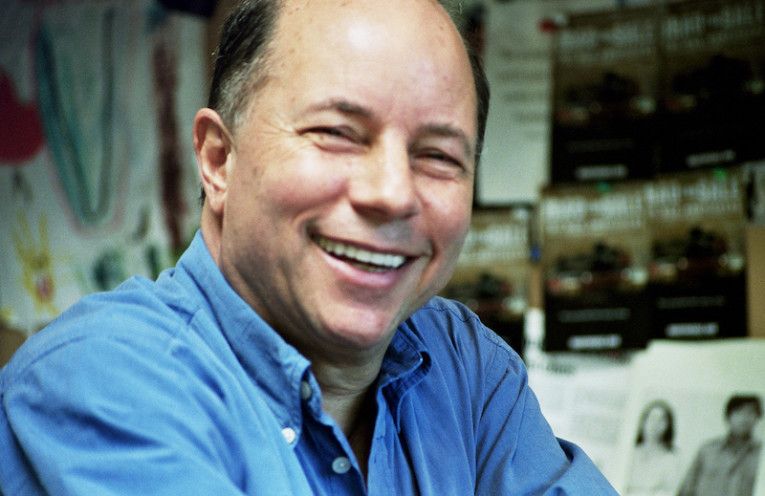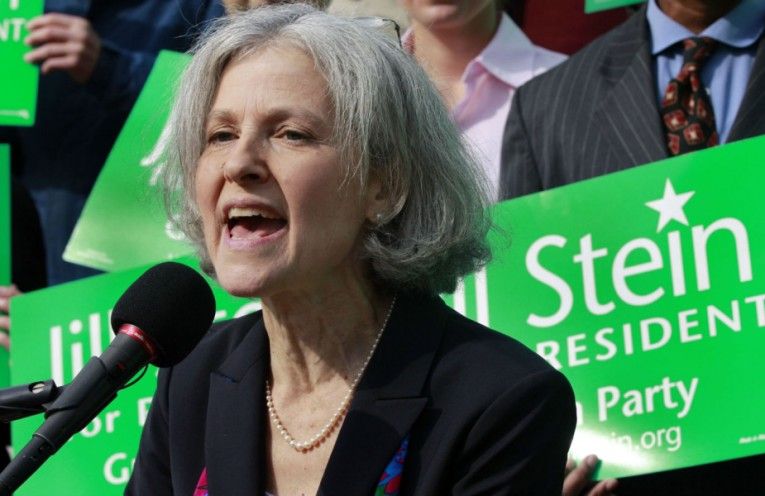 Jill Stein Speaks Out – EXTENDED INTERVIEWFEATURING DR. JILL STEIN – Democratic Presidential candidate Bernie Sanders has been an outsider for most of his Senate career ...
Read More